I'm sure by this point you've had to catch on to us becoming VERY good friends with the Clissolds.
This friendship is by no means maintained because they have a river house, or a boat, well a few actually! all of which adds up to a really great reason to escape everyday reality.
This time I went solo with the babies. Although having a LOT of extra hands that were kindly offered by old friends and new ones, didn't really make me "solo!" By the way, thanks everyone for your help =)
As soon as we arrived, bathing suits replaced our jeans and cocktails were poured.
.. and the fun was just beginning.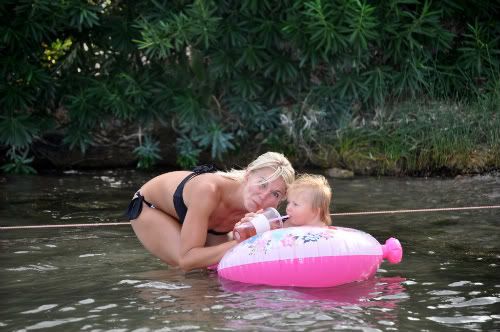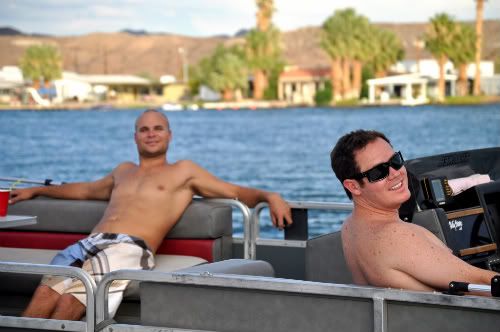 Between all of the almost five full days, drinks flowed freely. There was no regard to time. Music was danced to, and laughter constantly floated through the air! Games were played and winning was our only concern! Well, for those who could win! I have to brag that Jenica and I won the championship. I refuse to give the actual name to this collection of games, because your opinion of this entire five day fiasco might be what I don't want to hear my father lecture me on! Although I'm afraid most of the pictures might give that little secret away.
( and I'm leaving most of them out! These were chosen very carefully!)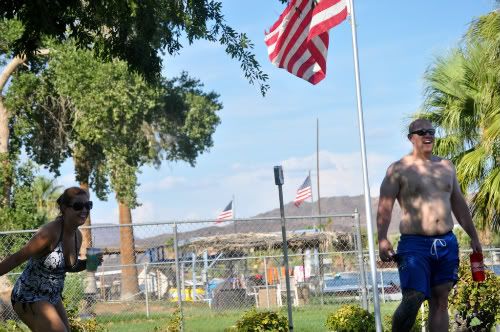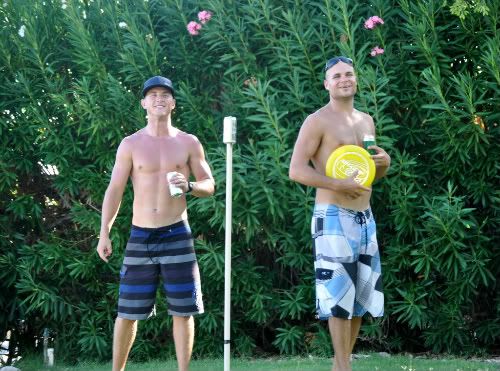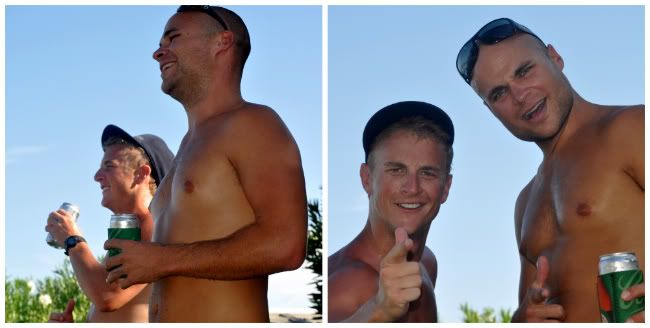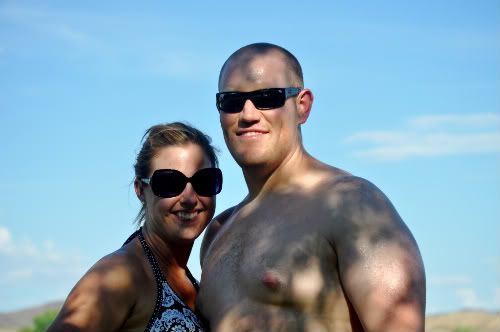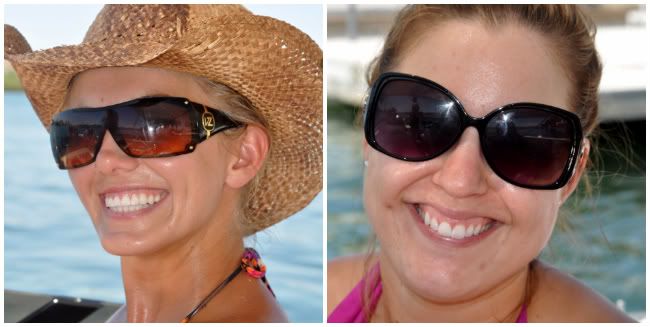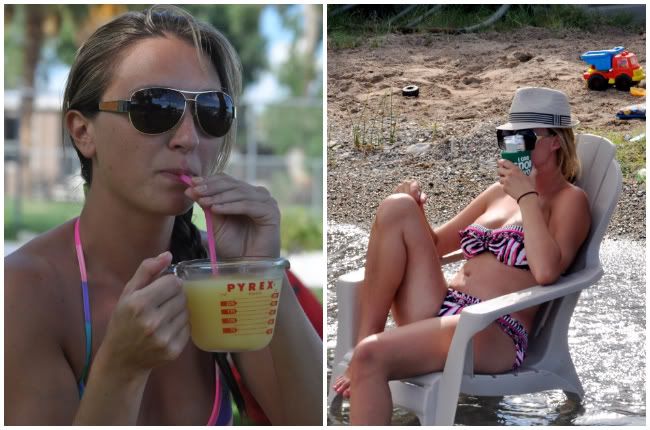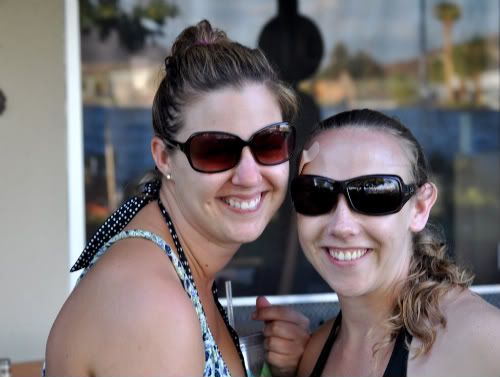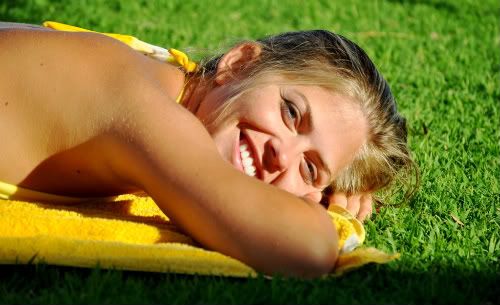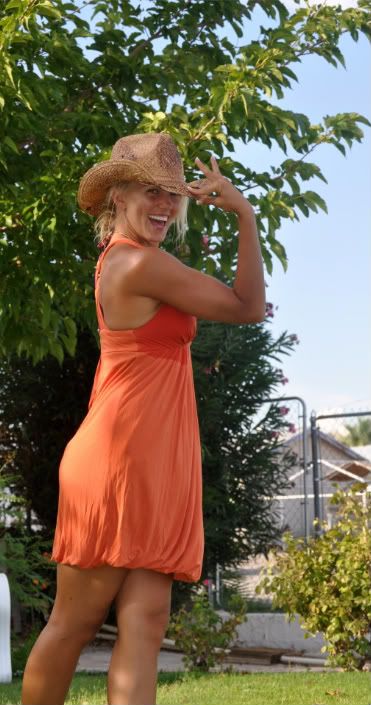 There was one night that A LOT of wine was drank! I think it was this same night we danced on the lawn for hours and hours. Some of it just kind of all blends in together!!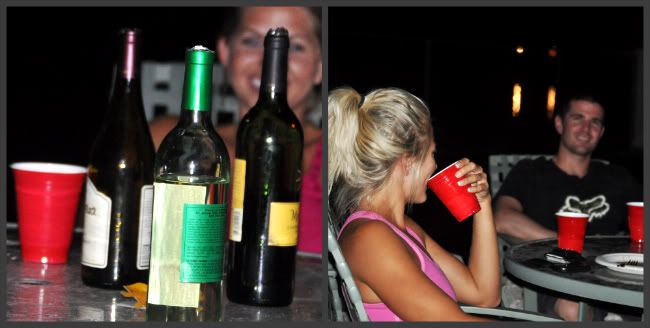 Ah! Vacation!
... life is good today!
There are no words!
..and a 27th Birthday was celebrated! Happy Birthday friend!!! Hope this year serves you well =)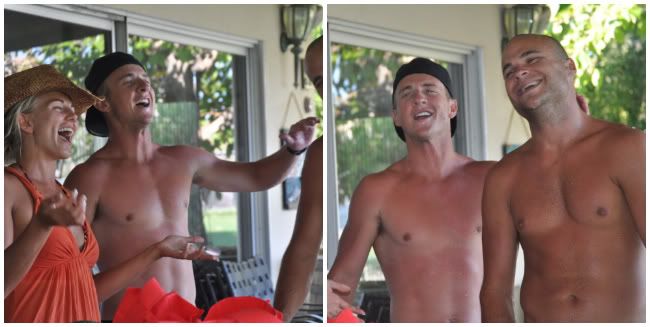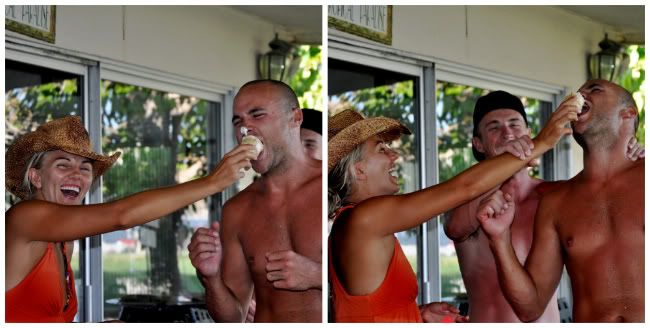 .. and here are my loves! Tonka did great. Just like her Mama she loves the sun and the water. Never complained. Went with the flow. Cole, just like his Dad.. was either hot, hungry, or tired. Every so often I'd catch him enjoying the moment playing in the water or the sand... otherwise, there was always some sort of request or demand! I expect nothing less!
Never grow up!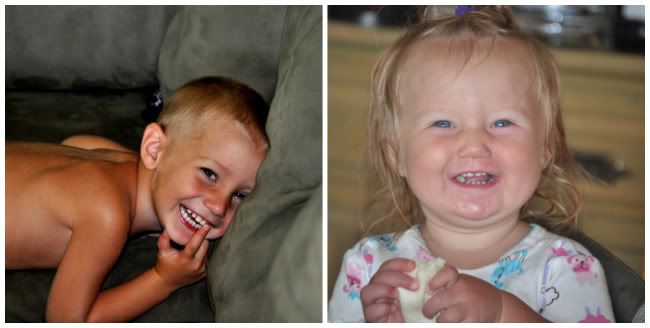 Thanks guys for yet another GREAT trip. Memories were made that I will forever cherish! Love you both! xoxo