I remember being little, and having not a single care in the world.
Waking after sleeping in, and smelling peanut butter waffles that were waiting to be eaten and wet cement from my Mom having just watered. Looking outside and seeing a bright blue sky and the blow up pool waiting to be swam in. Hearing giggles coming down the hallway from the small bedroom I shared with my baby sisters.
Believing innocently- that everything in the world was perfect. Simply because it was sweet sweet summertime!
Here I am, years later. A Mommy, a Wife. Slightly tainted from my really bad experiences in life, and inspired from my really good ones.
... and still believing, that life and this world that we live in, no matter who you are or where you live. Is still beautiful. Its still good.
Especially in the sweet, sweet summertime. ~~~~
This is what makes it sweet!
Chewing pink, sweet bubblegum for the very first time!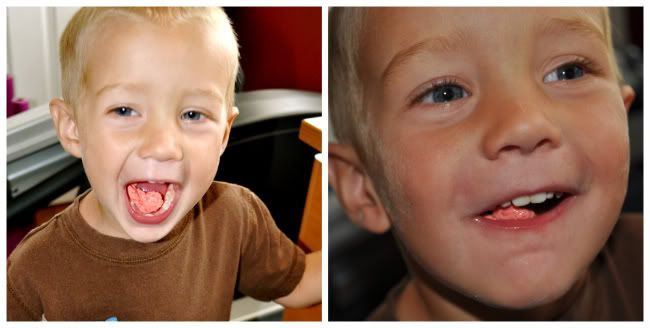 Crawling through a vinyl, colorful tube and pretending that when you come out of it, maybe somehow you'll end up in a world that is made up of rainbows, unicorns, and cotton candy.
Its coming out of the end of the tube and still being in your living room, and the smile on your little girls face telling you she innocently sees the things you can only imagine!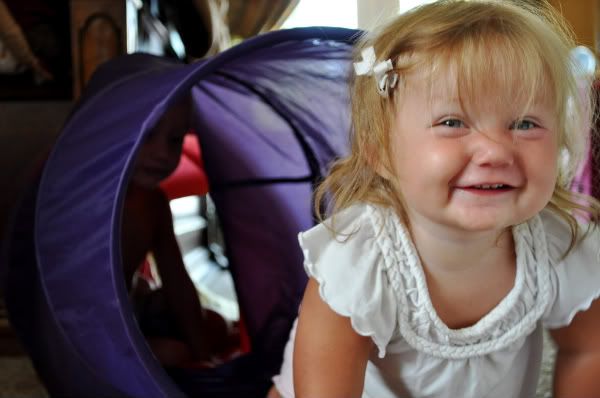 Its mornings in the park

Its wearing seven dollar sandals, and them turning out to be your very favorite pair!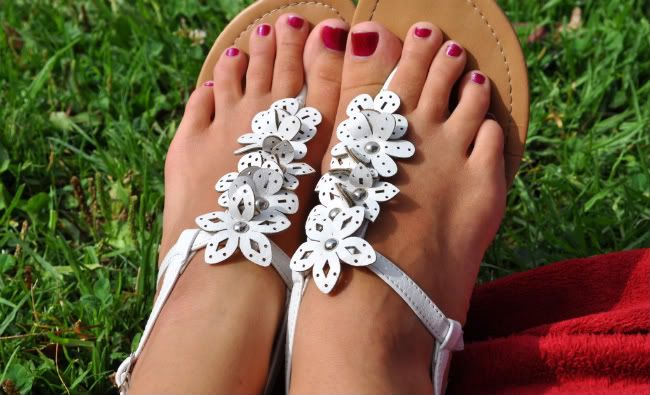 Its playing copy cat!
Its loving what you see in your rear view mirror!
Its putting a really awesome purple colored daisy in your hair!
Its taking a "time out" from laundry, dishes, and every other annoying house chore, so that you can get down on your floor and play" airplane " with your baby! Because one day, those dishes and that laundry will still be there but your baby will be too big to want to pretend to fly with you! Its knowing that someday soon, those innocent open mouth kisses babies so freely give, will be gone.
Its witnessing your son use his imagination, and being in the wonderment of the moment!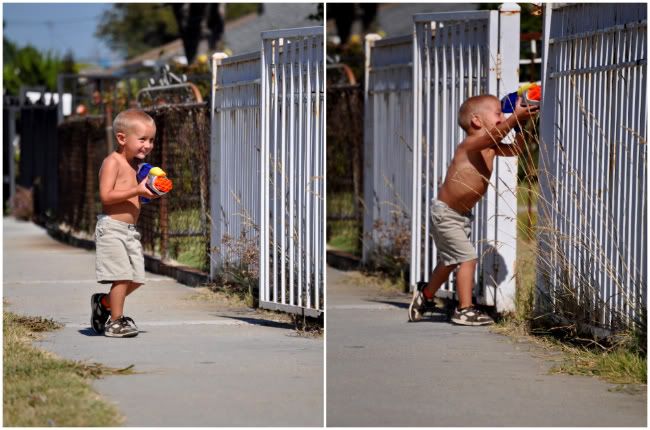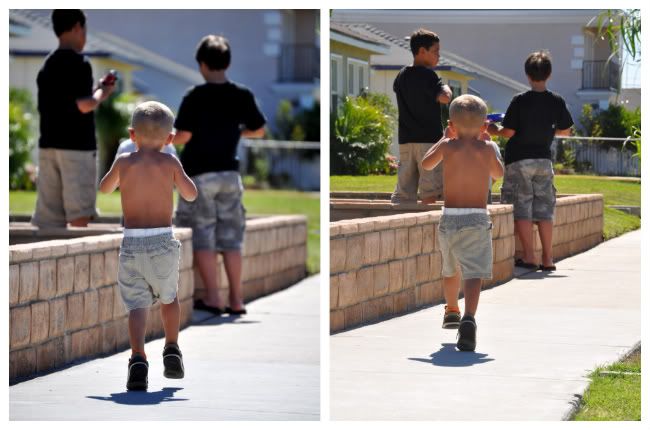 Its rollerblading!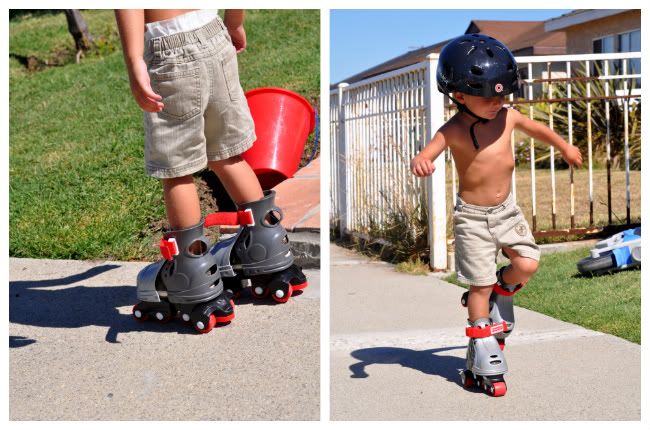 Its bike riding!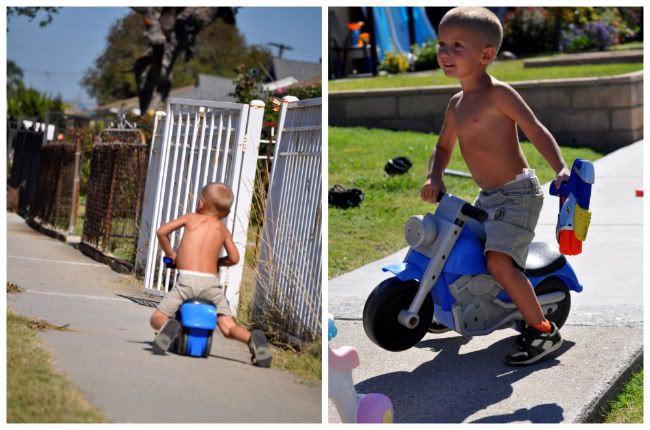 Its eating sweet, grassy watermelon!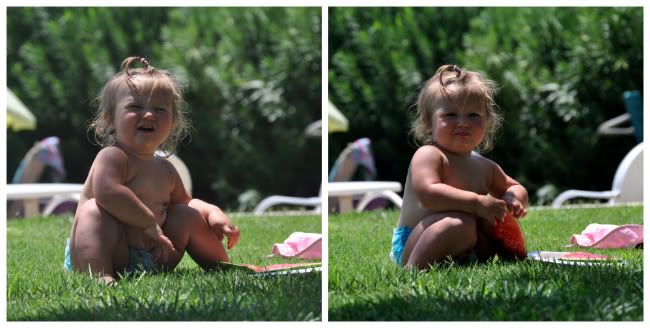 Its kissing your Daddy on the lips!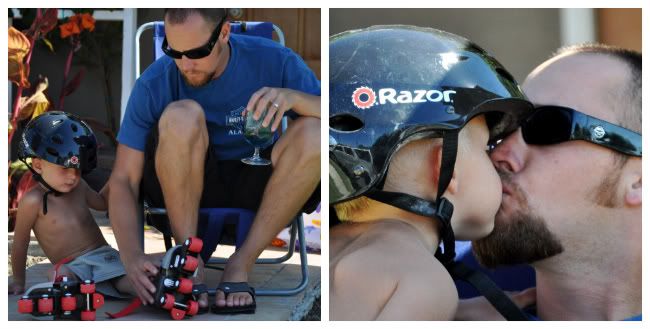 Its turning an ordinary moment of changing your sheets, into a extraordinary one simply by the smile of your baby!
Its learning to enjoy " the pause".. the "moment" and tucking sweet memories in your heart. So that when those bad moments in life happen. When really sad times in you life seem to be sucking out all of what makes it good. You can be reminded that this life is a gift. Its yours to own. Its yours to enjoy. Is yours to live.
We hope your enjoying your sweet, sweet summertime =)