We've known Scott for a few years now.
He has faithfully attended almost every important function in our lives from our wedding, to baby showers, to birthday parties.. you get the point!
So when the invite was sent, asking us to help this very good friend of ours celebrate him "Turning 40 " - we couldn't turn down the offer, naturally!
The location?
Tony's on the Pier!
It was great company. Bottomless drinks. Laughter, conversation, and a whole lot of picture taking were constant happenings.
Here are a few from this very special evening!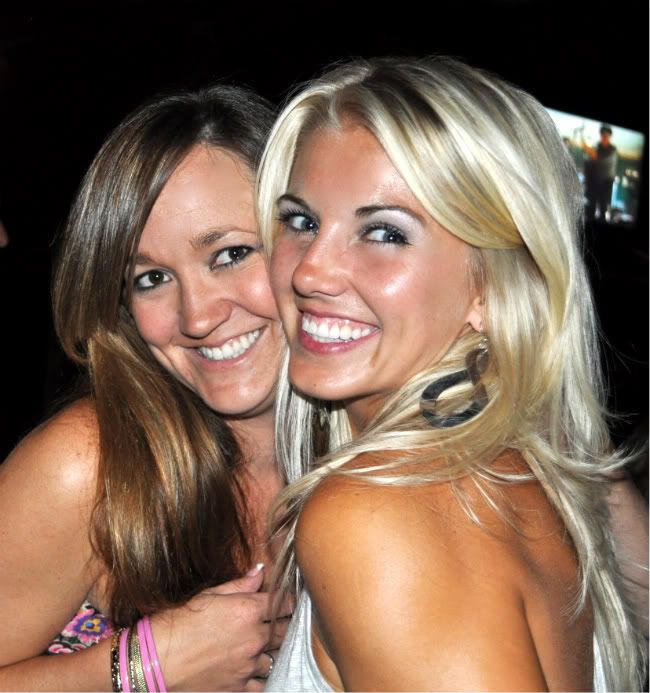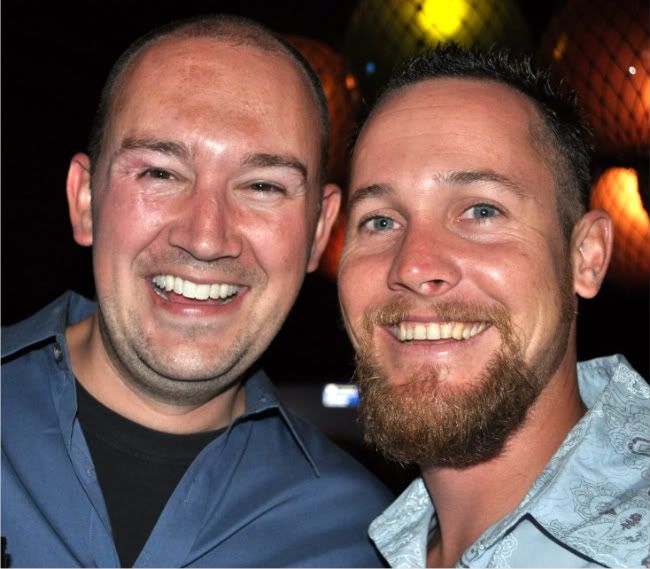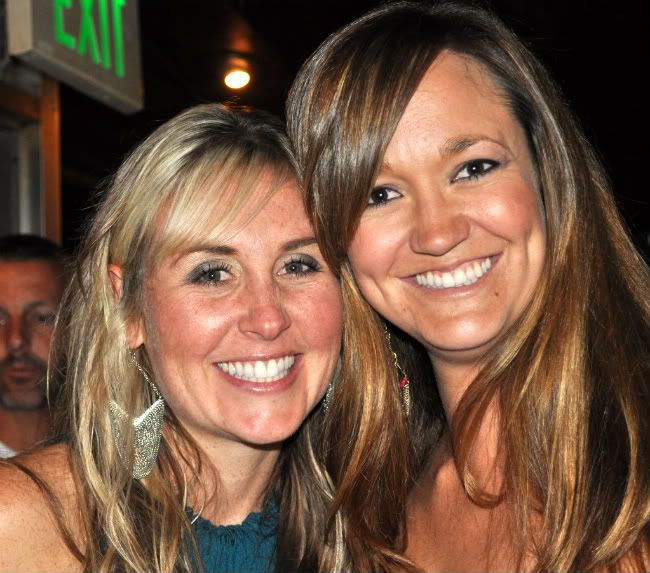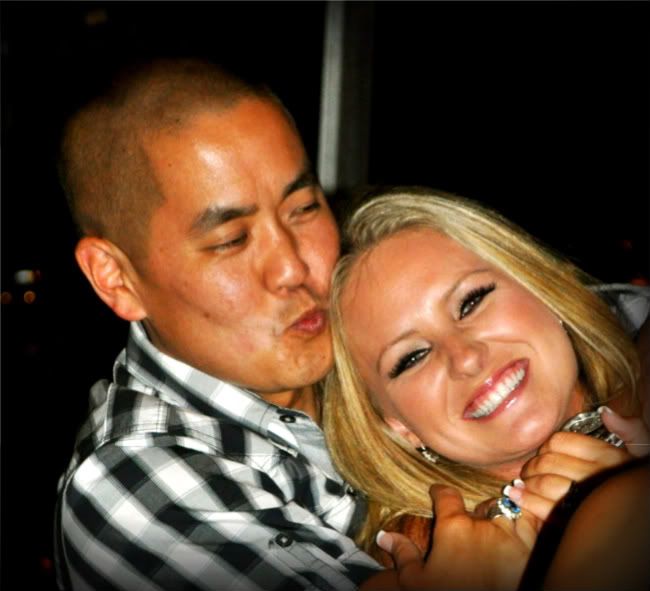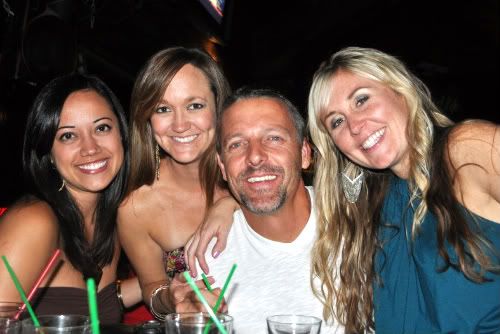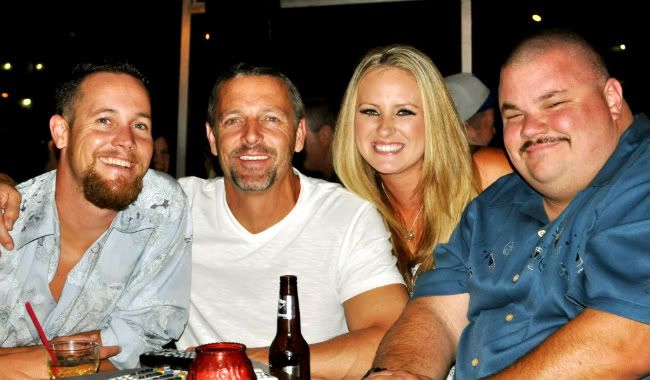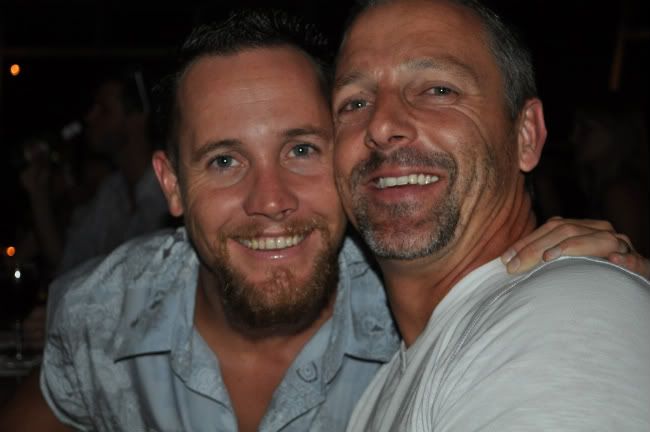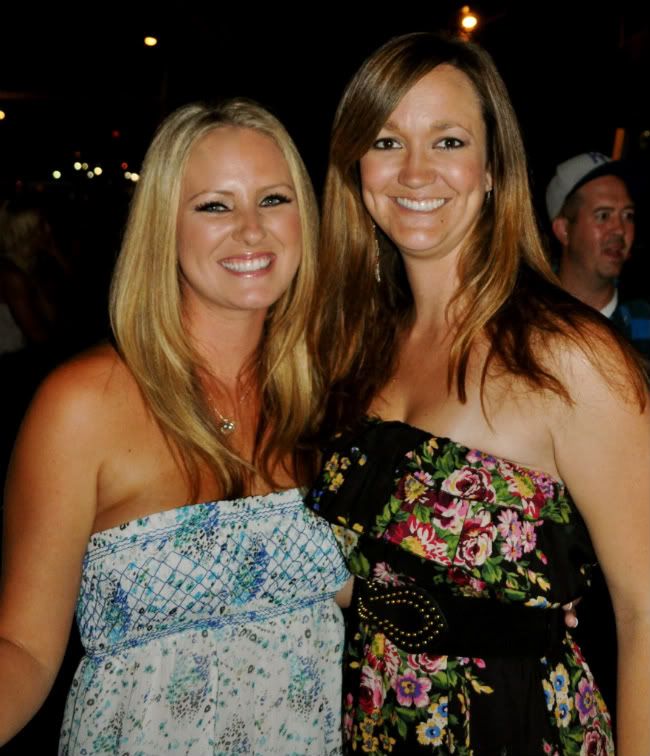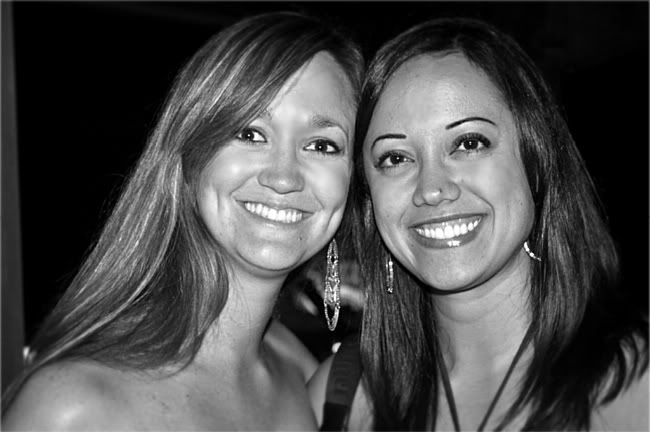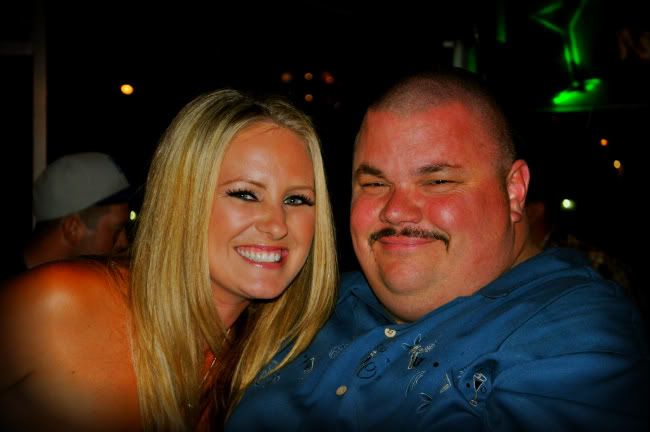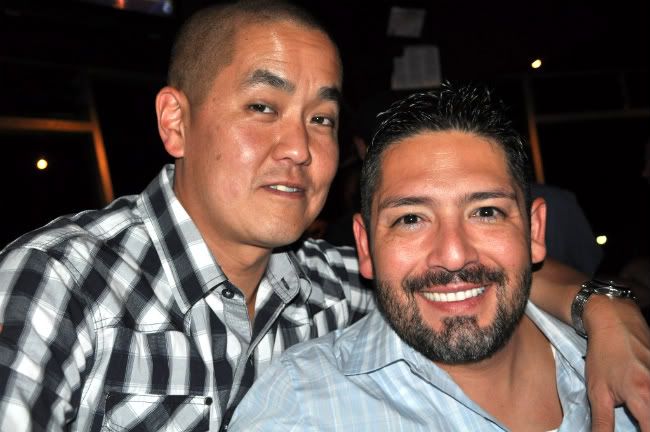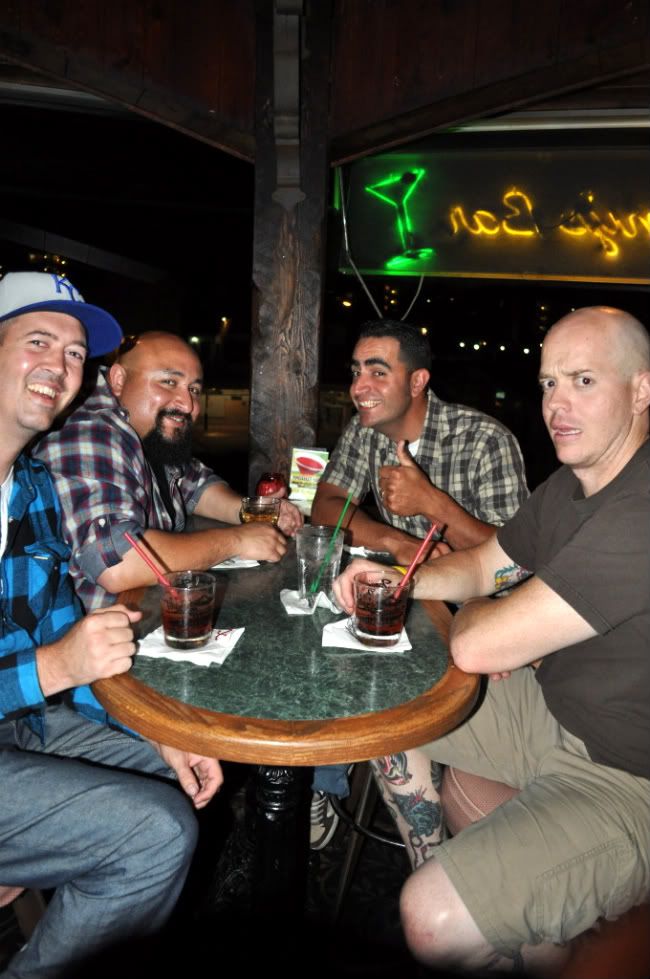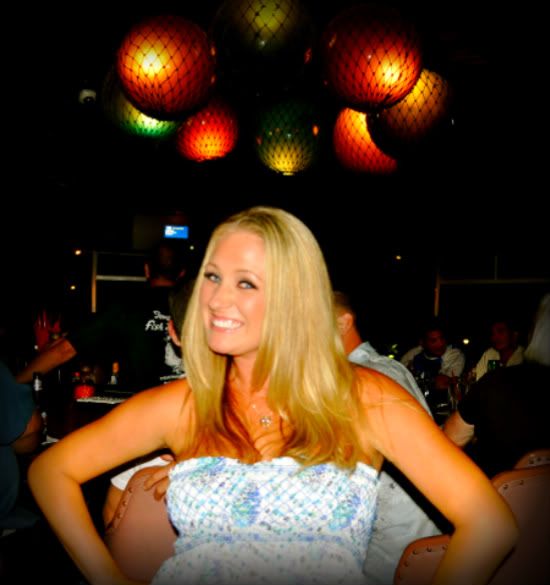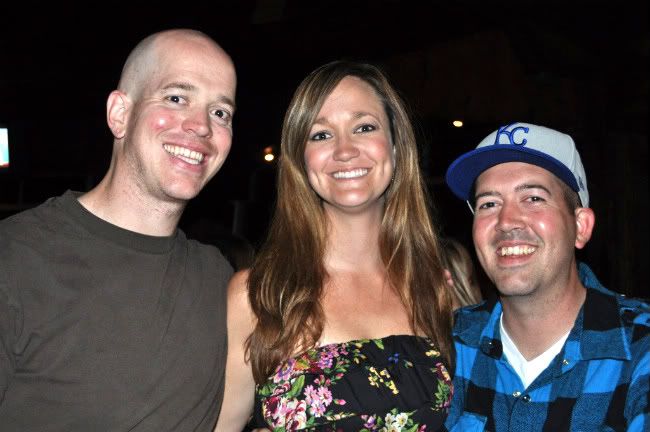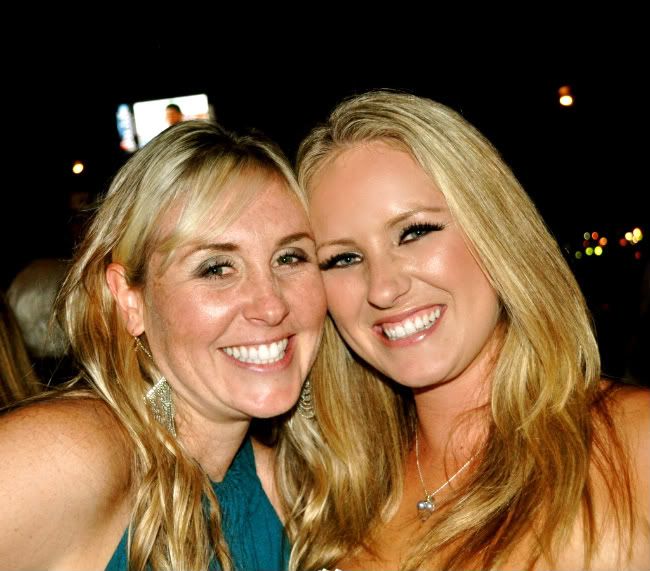 Nak,
We hope your 40th year is just as amazing as you are.
Thank You for making the most beautiful girl we know...
... happy! =)
We wish 40 more years of love, happiness, and health! Thank You for making us apart of your journey!