Why, hello there!
Its getting more and more difficult to capture a moment like you see above.
Cole, willingly smiling for a picture, and actually looking at the camera.
When the very rare opportunity presents itself -- I get so excited I could just go right through the roof.
Savannah, aka "Tonka - Bear " has become a lover of picture taking. Whenever a camera is brought to her, she looks up happily, loudly says " chhhheeeeeeeesssse " and patiently waits for the "click" to be heard before she runs over to see what the result looks like.
In the last week I've made two trips to the mall in hopes that a little bit of Christmas shopping would get done. Although the reason we visited the mall didn't give me what I went there for, I did leave with just a couple of my newest favorites. Favorite pictures that is =)
*******
Trimming the tree this year was just as wonderful as it has been everyother year.
Christmas music in the backround.
Red wine nearby.
Paul lovingly watching me hang every ornament, solo! Me asking him about every five ornaments ..
" Are you gonna help?"
"Yea, in a minute! "
This year, he hung four. Beating his one that he hung last year!
Great job babe!
When I got to the last ornament, I happily put it in the most perfect spot.
Stepping back -- looking at the finished product.
I'm in pure amazement.
My mind begins to drift off to a place where I think about where we were last year compared to now.
Another year has passed.
.. and then. Half of the lights go out. The entire top of the once lit tree is now - .. dark!
I jiggle a few lights. Move around some cords. Nothing.
"Just leave it. We'll call it our 'ghetto tree!' "
Since Cole and Savannah aren't 12 but 3 and 1 --- I sat them down so our photos showed lights that worked, and not broken ones!
Take 1 :
People are telling me that the older Savannah gets, the more she is starting to look like Cole.
These photos definitely say the same thing.. don't you think?
Take 2:
Take 3 and 4: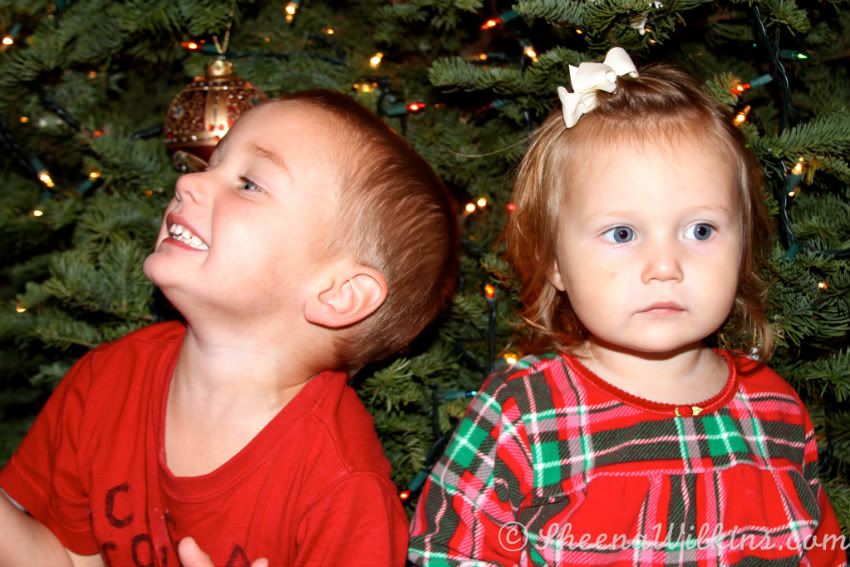 Nice job kids, nice job!
****
Homecoming!
Here is a peek at the homecoming I shot a few weekends ago =)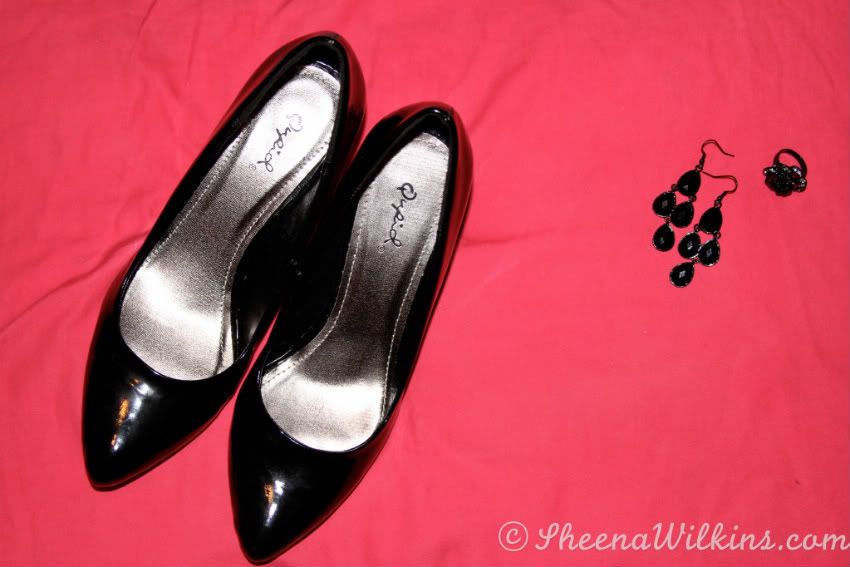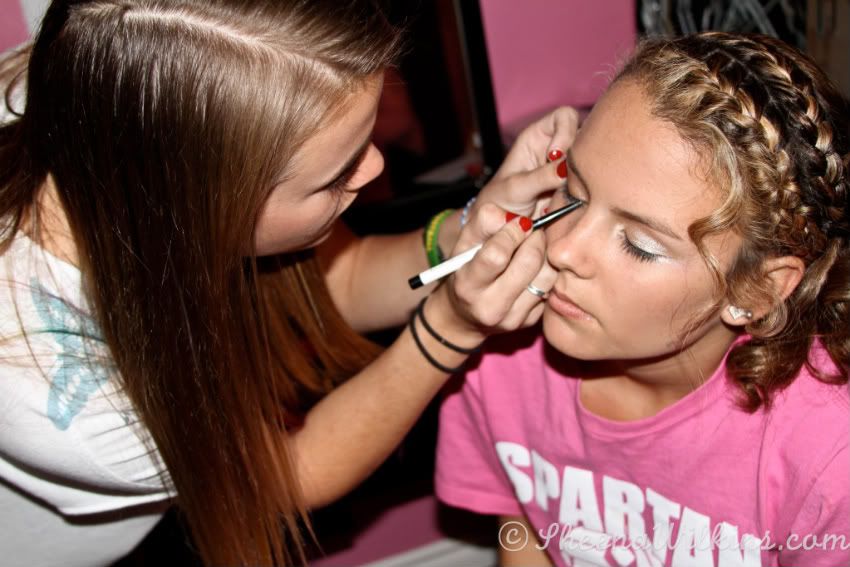 Ah! So much fun to take pictures of a night that will forever be remembered.
On the agenda this week?
Fixing the tree.
And taking pictures of three wonderful families! One is today!
Happy Tuesday folks!
=)