Here we visited Big Bear for a week.
The first day we couldn't wait to get down to the lake and show off our fishing skills.
Although no fish were caught this day, it gave me a great opportunity to catch some perfect photos!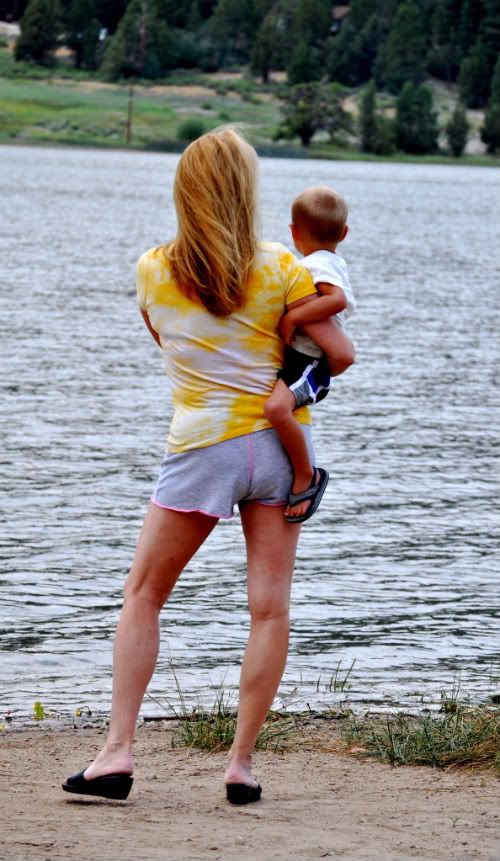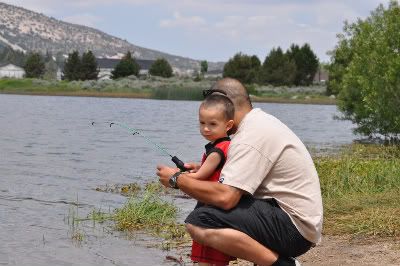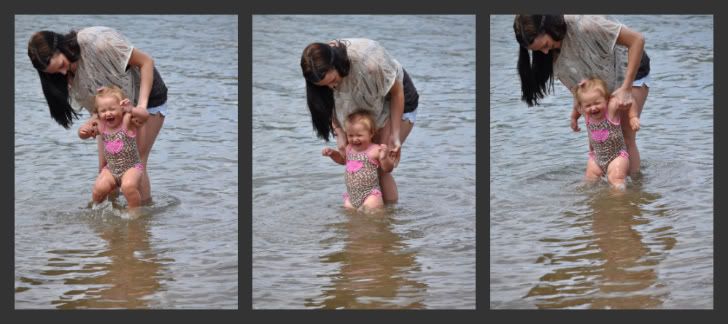 ..one of my favorites, naturally!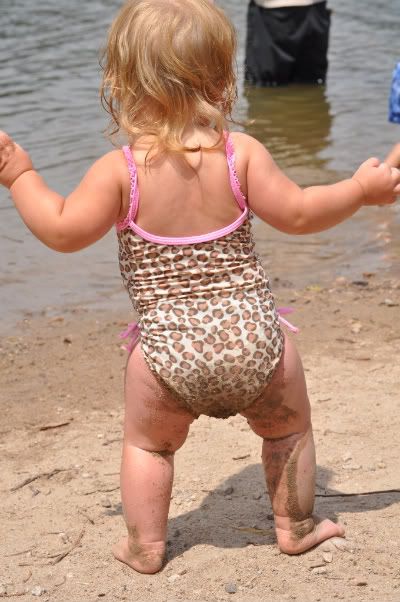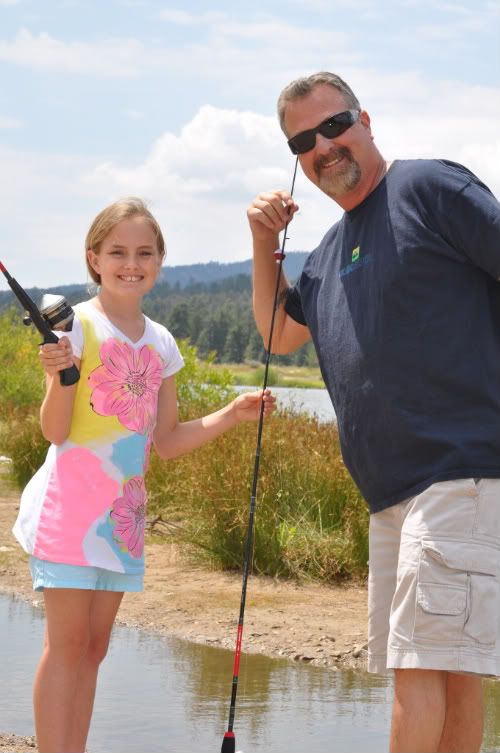 The mornings were my very favorite. The forest that surrounded us was quiet and still.
The mountains were solid and brave, as if they earned their right to be there,
gently telling you of all they have seen!
The air was fresh and cold. The sky was crystal blue.

The smells of coffee and stale wine filtered through the doors into the outside
giving away our stories from the night before!!
This was the time I was able to truly be thankful for where God has brought our family!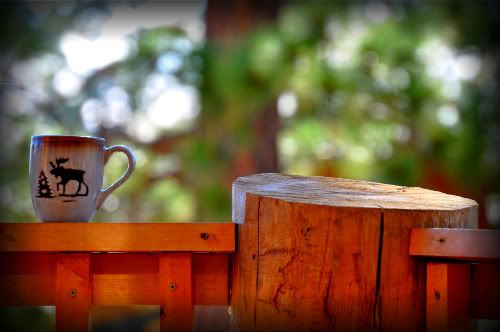 The sizzling, crackling sound of bacon would soon follow everyone else meeting their day, and we would just simply
-- be together!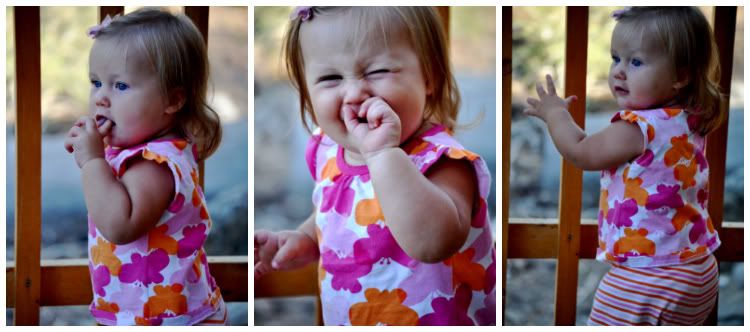 Did you know that out of the entire Big Bear Lake, there is one, yes!
Just ONE - little tiny section that you can swim at.
In fact, this little tiny section of the lake is specifically called " Swim Beach."
AND! Did you know, you had to PAY to swim at this little, tiny beach?! Crazy right?
On top of it all, you can't go past a roped off section of the lake without doing a swim test.
Anyway, lets talk about the good things this little "Swim Beach" had to offer!
There was sand to build sand castles and pretend that somehow, magically, you could live in it!!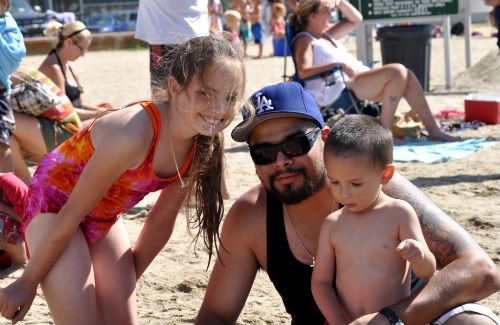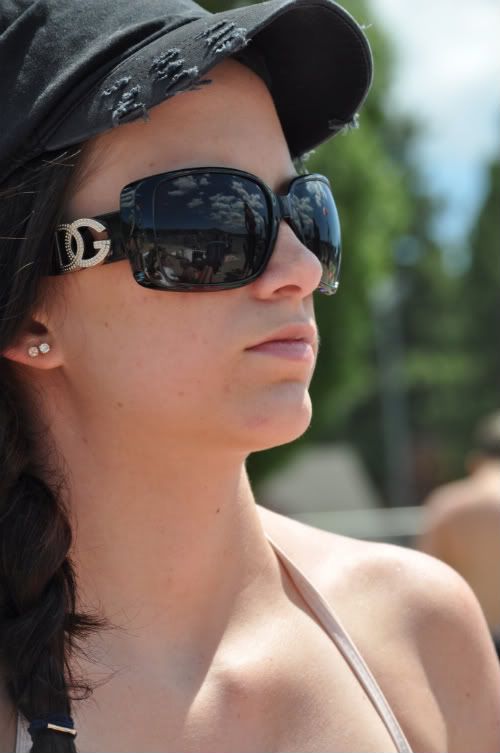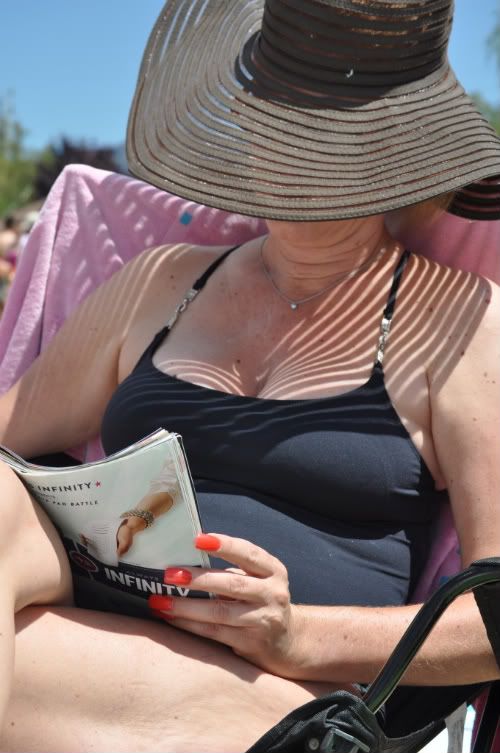 The sun was shining and the water was cold, but it was cold because you knew it was coming from some sort of snow that melted and traveled its way through the mountain. So although the water had a greenish tint, it still felt clean!
( already wrapped around her finger! )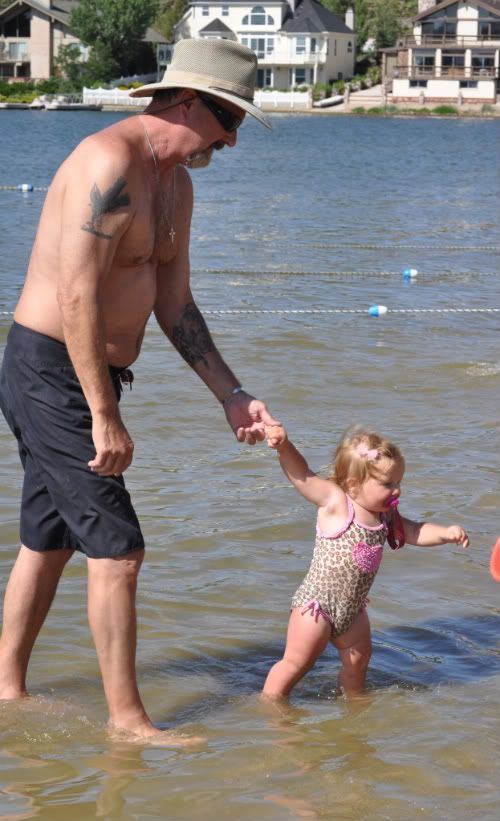 This day ended with Paul arriving, finally, and lots of wine being drank into the
night accompanied with stories from my husbands week!
His stories are always fun to hear.
The following day we decided to rent a boat. We floated along the lake without a care in the world. The boys fished, the girls laid under the hot sun, and the babies were amazed with the idea of fish being underneath us!! Everything in the world seemed right! Music filled the air, and every so often it would catch us in the moment of dancing to it!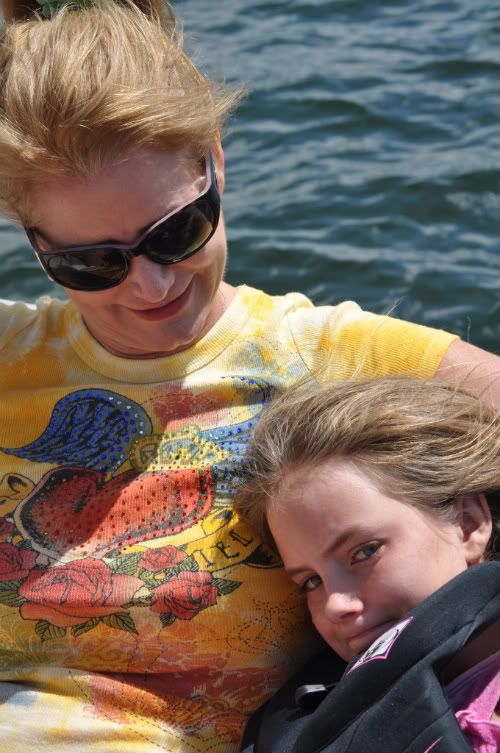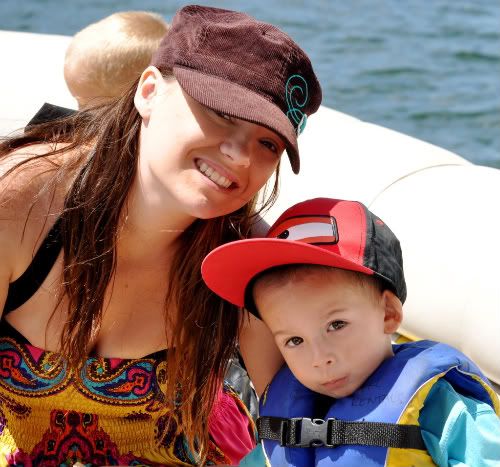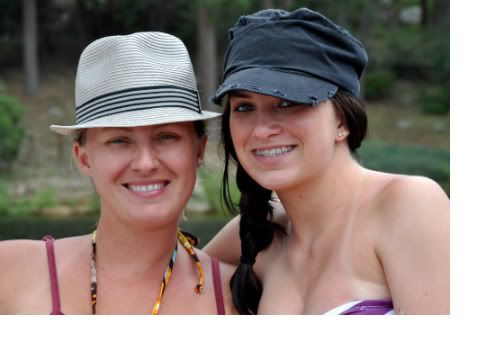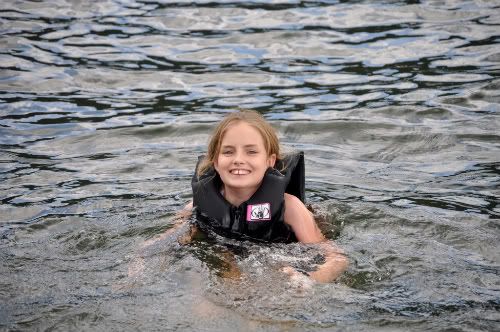 The dark clouds began rolling in until they swallowed up the sun.
Then came the rain.
Then the thunder.
Then the lightening.
Then the hail.
Us girls, being the troopers that we are, gathered under the very small canopy that was included with this boat that we rented...
and the only thing we could do was - laugh!
Just our luck, when we finally decided that it looked like the storm wasn't going to clear, we returned the boat.
Funny, as soon as we were getting into our cars to head back to the cabin, the storm was gone.
<< " After a storm, comes calm." - Matthew Henry >>>
Our last day was spent catching bubbles ...

.. and taking lots of pictures!!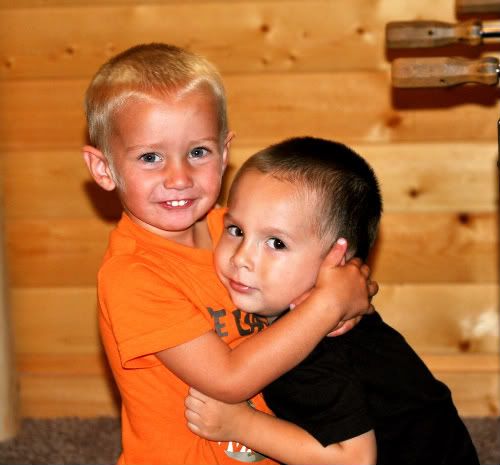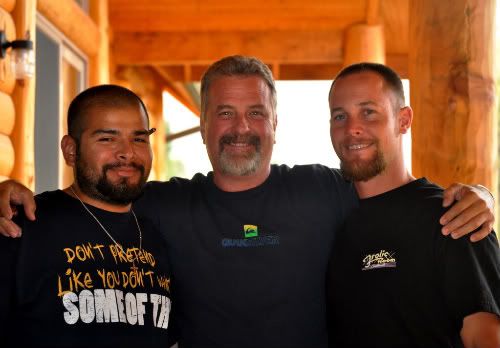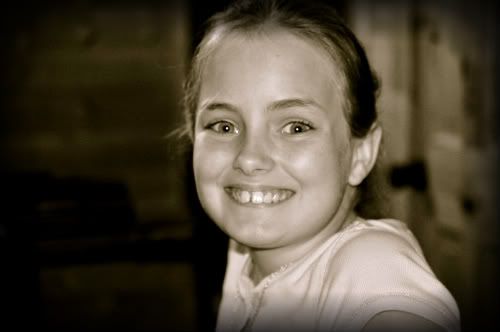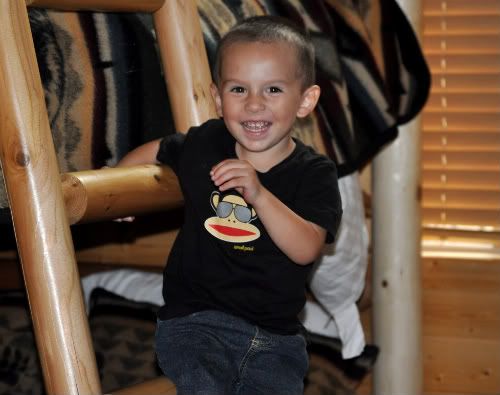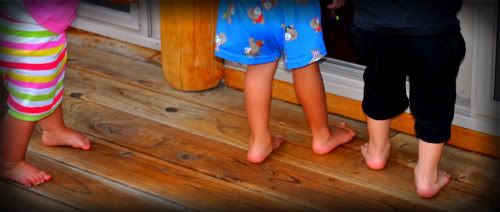 .. and ended it with a traditional Italian dinner.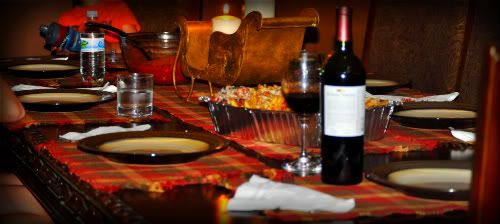 It was a week that was filled with love. Memories were made, games were played, wine was drank, a jacuzzi was sat in, sleep was had, and laughter floated constantly through the cabin we resided in. I love knowing we are all under the same roof, just as it was a long time ago.
Its weeks like these that remind us there is nothing and no one like your family.
Changes happen. People evolve. Some die, some are born. But no matter what - we are all we have.
Dad and Ma,
Thank you so much for another great vacation and another opportunity to spend quality time together as a family. We are so grateful for your love and support. Can't wait for next time!