No theme.
No decorations.
Simple.
Fun!
Good company.
Lots of drinks.
Great food.
A jumper.
.. and a Pool.
These are things that made up for a really great day, celebrating two of the most beautiful people I know.
My babies!
Here is a disclaimer. I can't take any credit for the photos that were taken this day. I have to thank my sister-in-law for taking these photos you see. I was busy passing out Tequila, and drinking it =)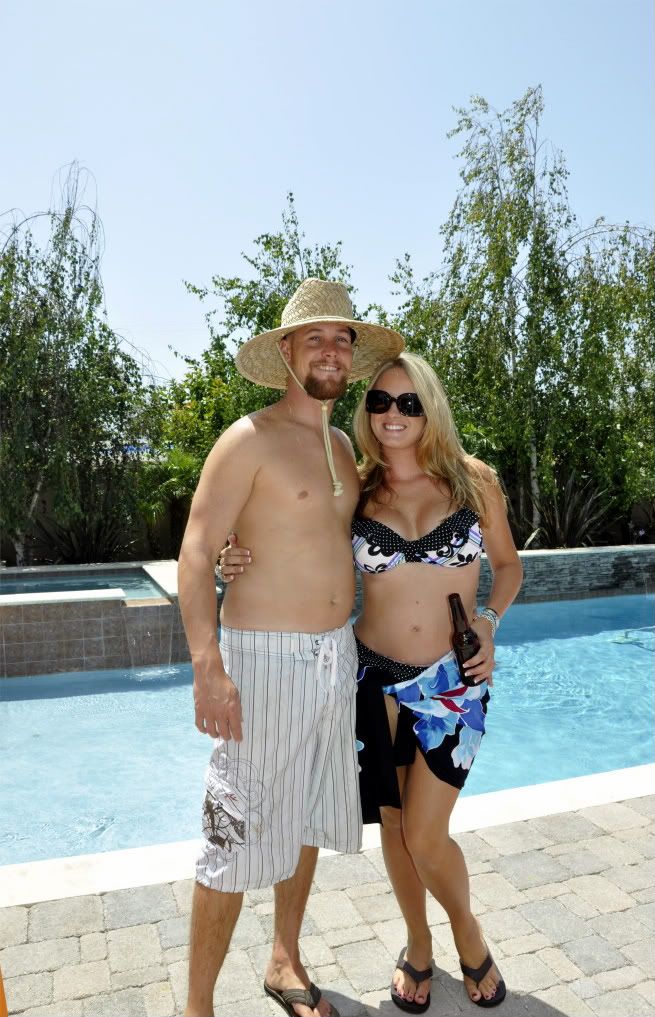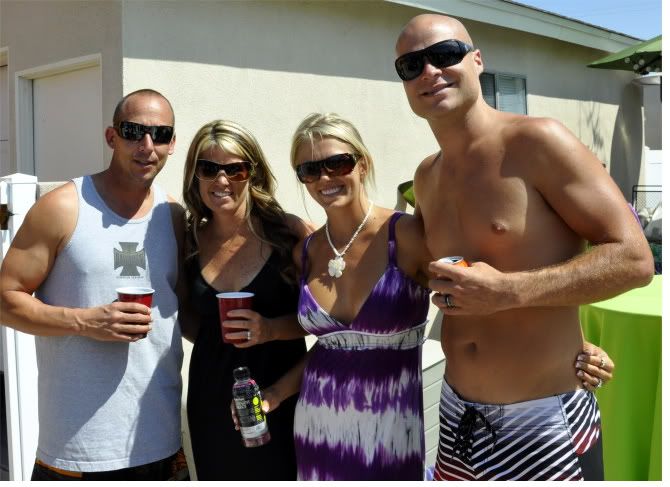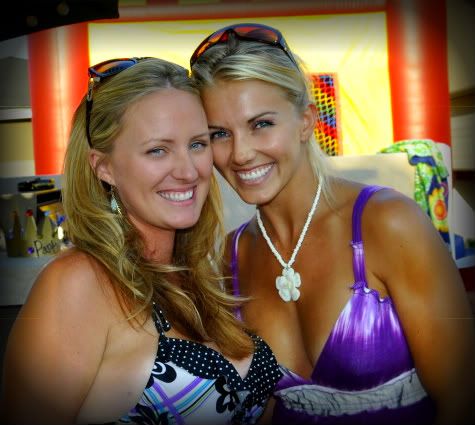 A very special Thank You to Grandma and Grandpa Wilkins for opening their home and letting us host this great party there.
.. and to everyone who made it.
P.S. Another disclaimer. There will be no thank you cards in the mail. In our attempt to " be green " .. here is our Thank You.
THANK YOU! Thank You to those of you who made the party, those of you didn't. All of the gifts, love, and kind words. We are so blessed to have such a great circle of family of friends. Love you all!