There is no journey like the one you take when you have your very first baby.
Bringing Cole home was surreal.
There were times I felt like I were in a dream. It was nothing like I had ever imagined it would be.
The day we met for the first time, the day he said 'Hello' to this beautiful world, the day our lips kissed..
.. it was the first day of the rest of my life.
It was the day I met the face of " unconditional love."
***
A big part of 'good' photography ( in my opinion of course! ) is capturing the people that are in front of the camera in the most natural, raw moments.
Moments of the purest happiness that exists.
Moments that never want to be forgotten.
Moments like...
Brining your very first, brand new baby home!!!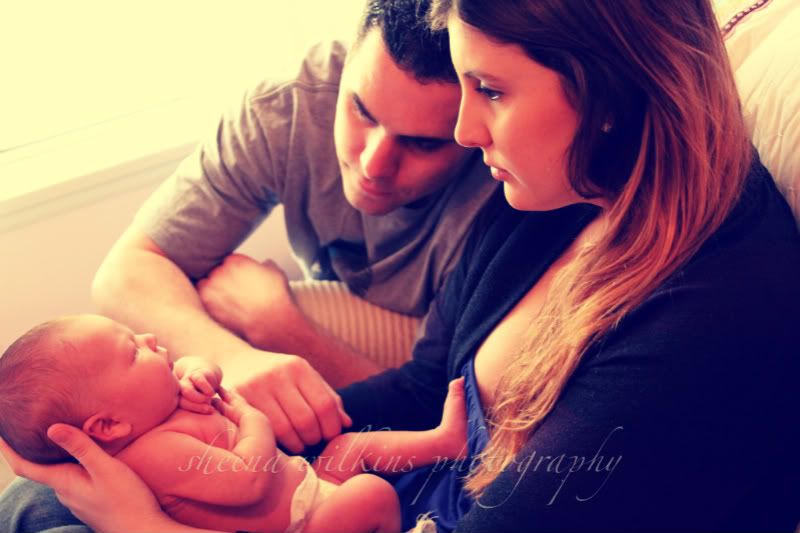 Looking " love" right in the face!!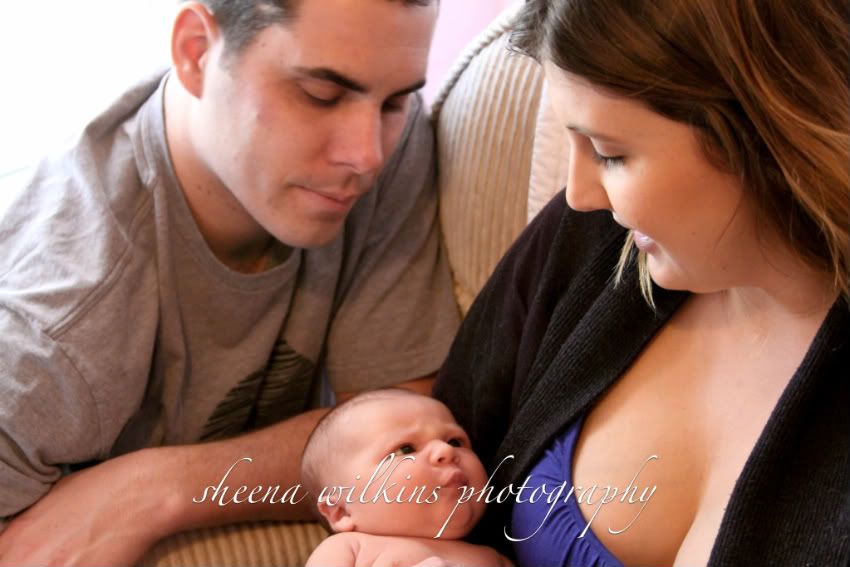 .. and being right where you knew you always belonged!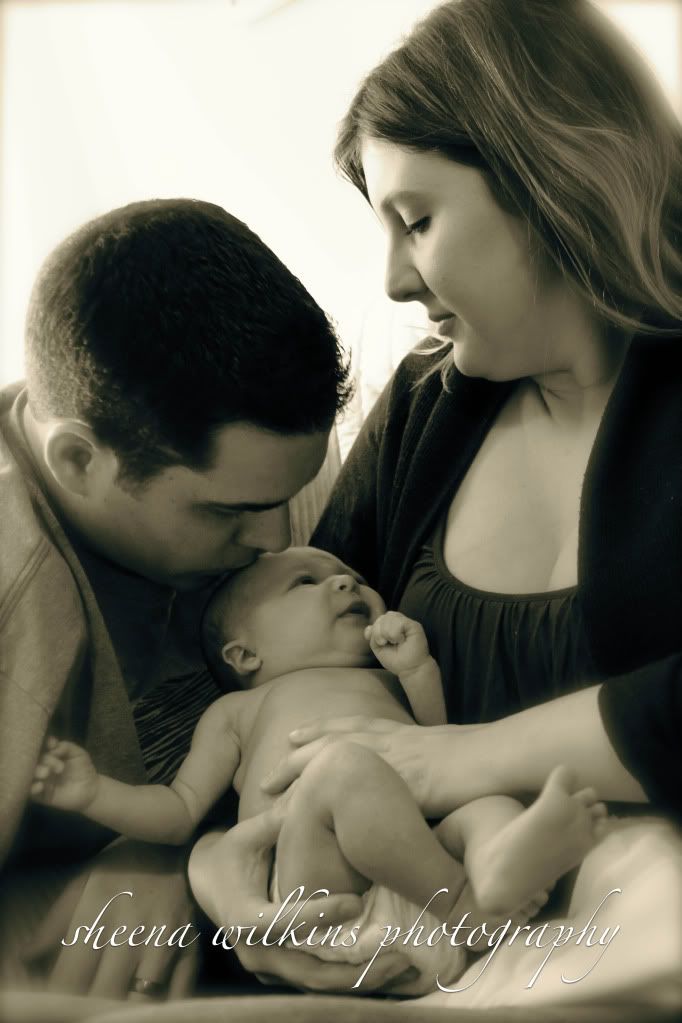 ... and this...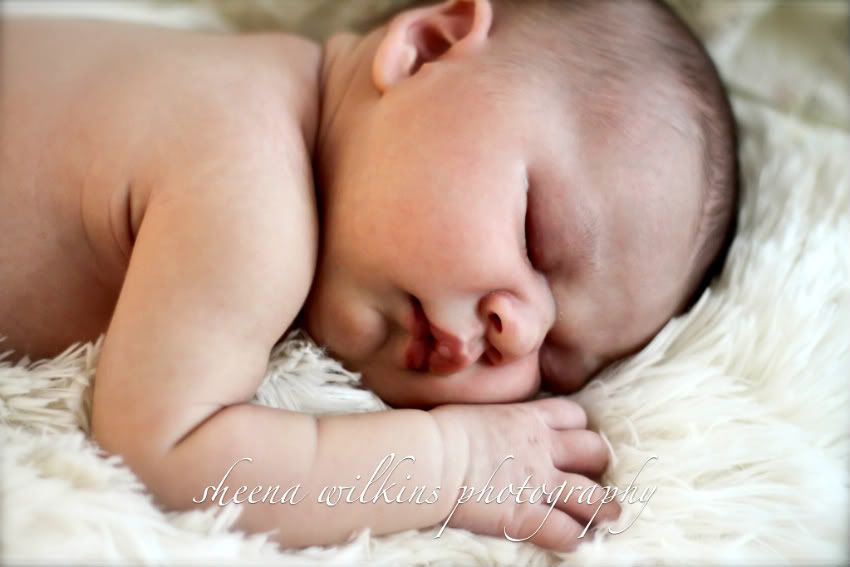 ...this is pure love! One of the world's greatest gifts!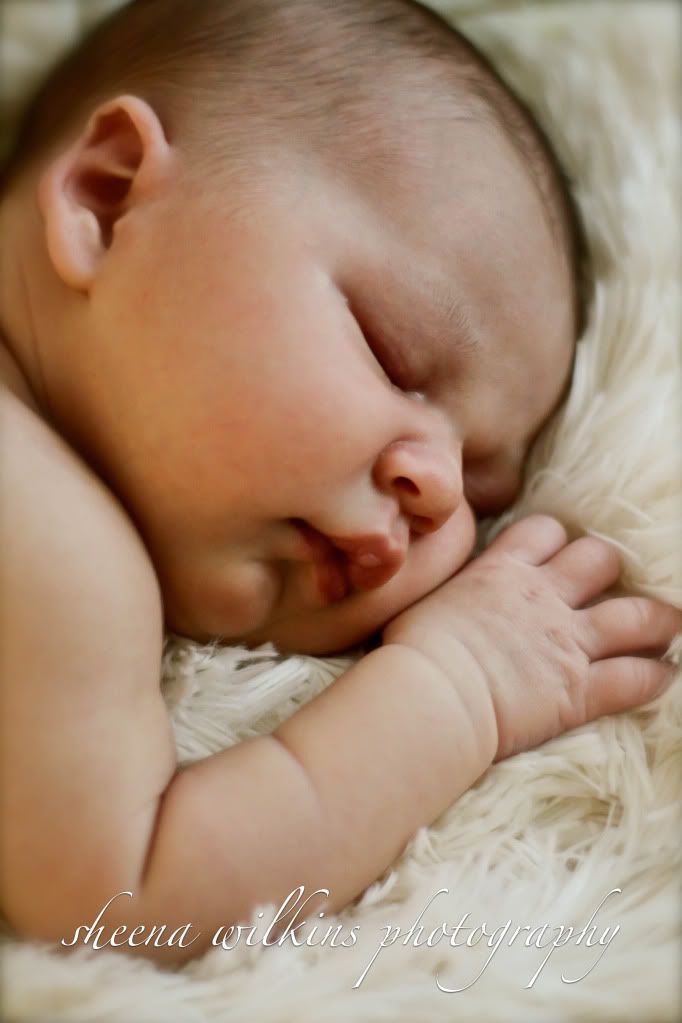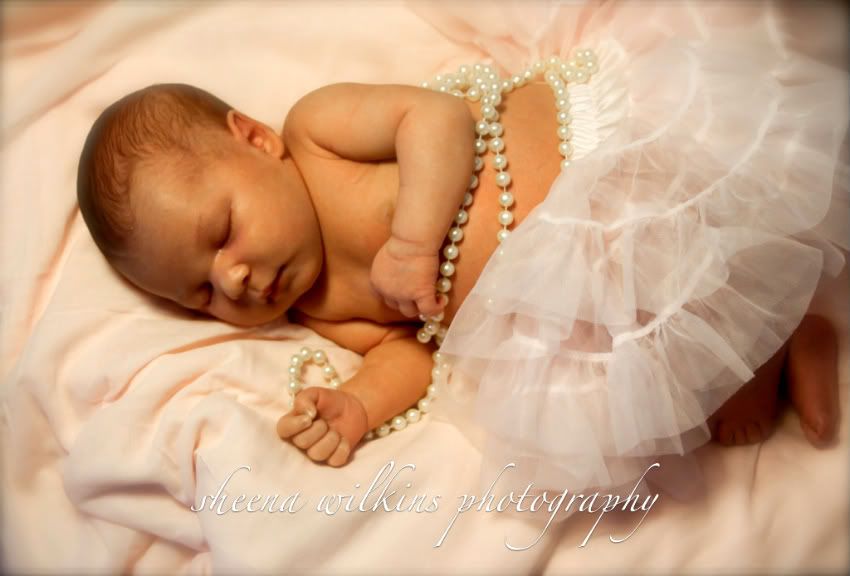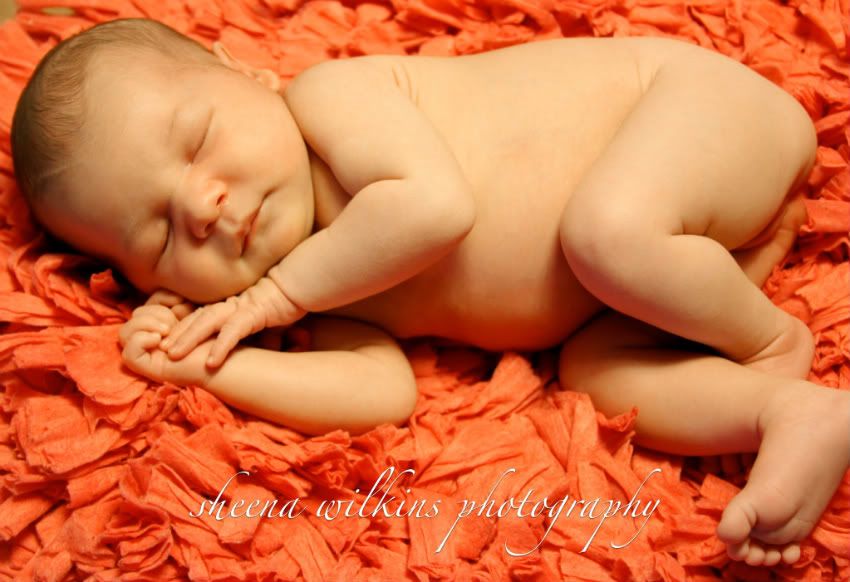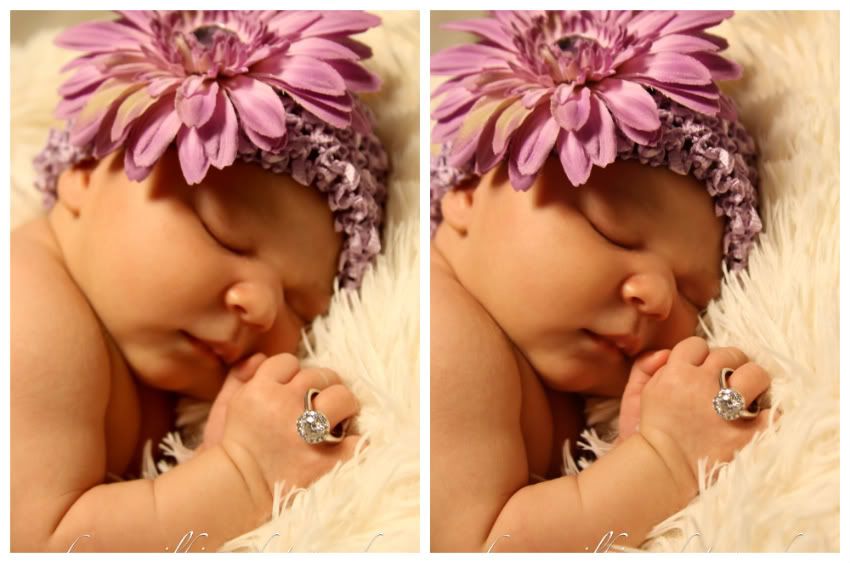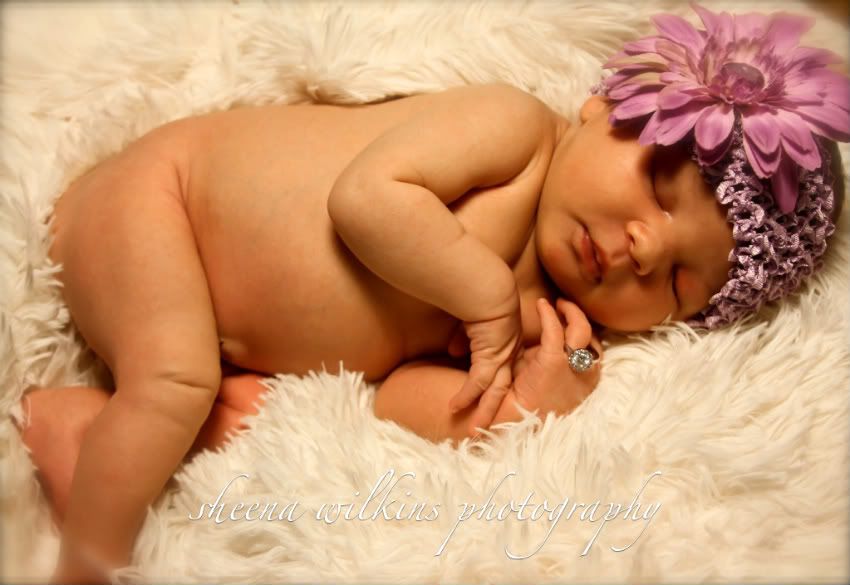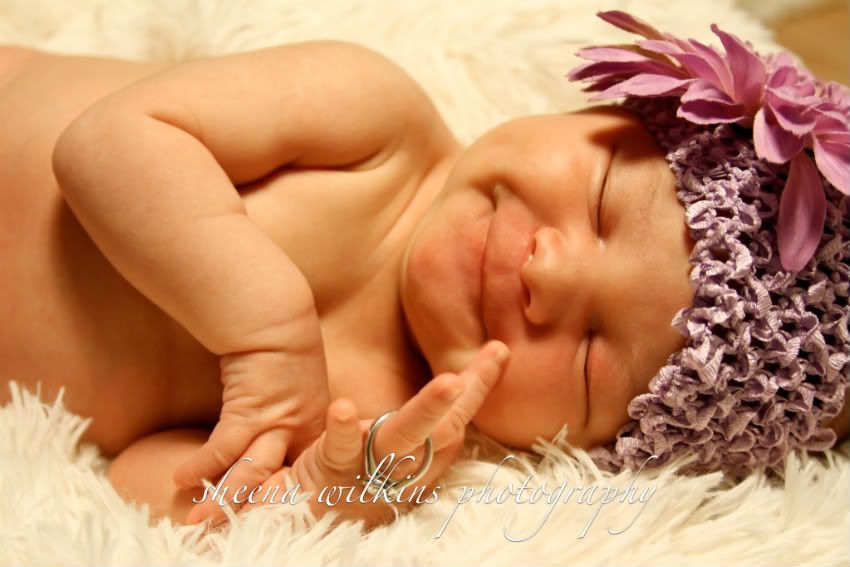 Chelsea and Scott,
Welcome to the core of " unconditional love! " Your baby is a beauty. Enjoy every second with her!
xoxo