Caitlin and I were very good friends in our late teens and early twenties.
I was thrilled to have the opportunity to photograph this old friend's little family.
The Railroad Museum in Lomita, Ca was our location.
And it was a wonderful afternoon!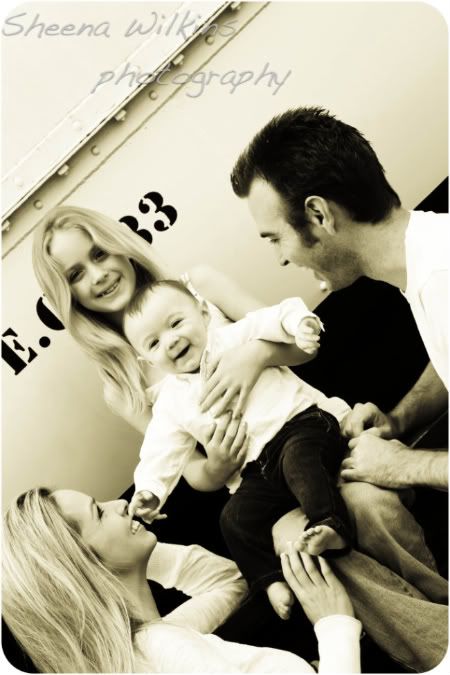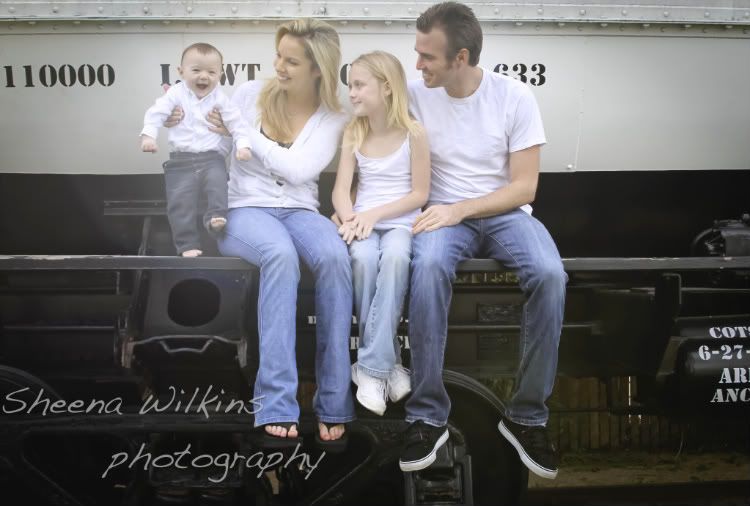 We've come along way since our old days running the town. Random Vegas trips.
Meeting for dinner whenever we wanted.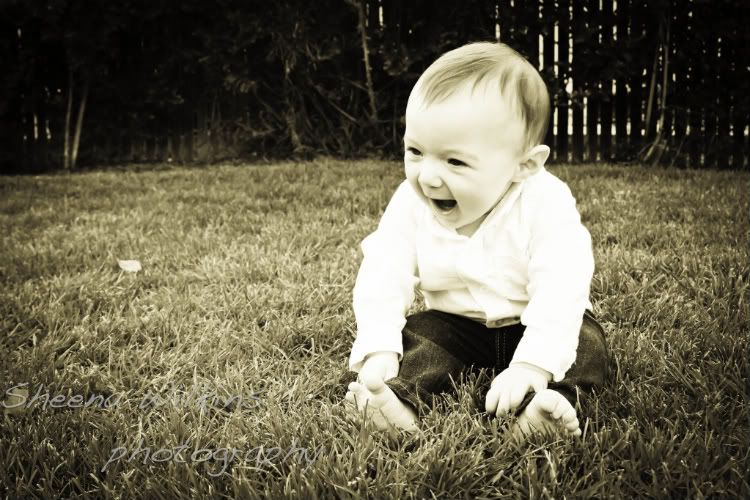 I don't think either of us would trade what we have today.
Its what we've always wanted for eachother.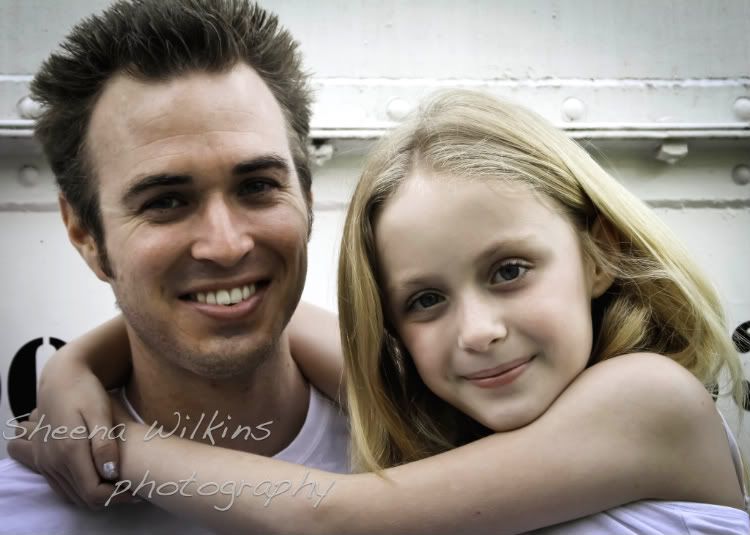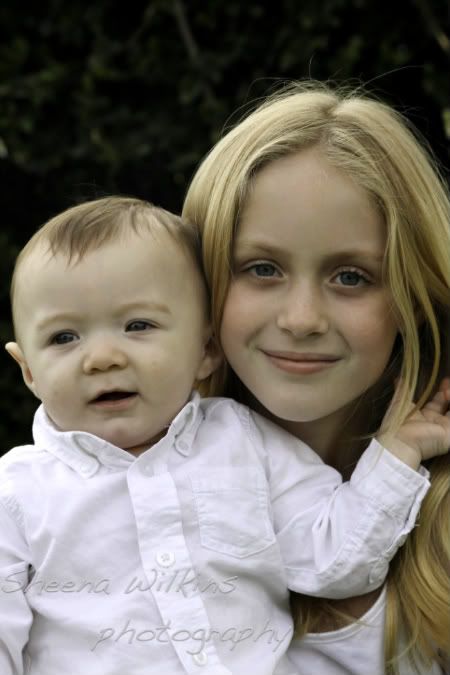 Its the best kind of world to have. I think!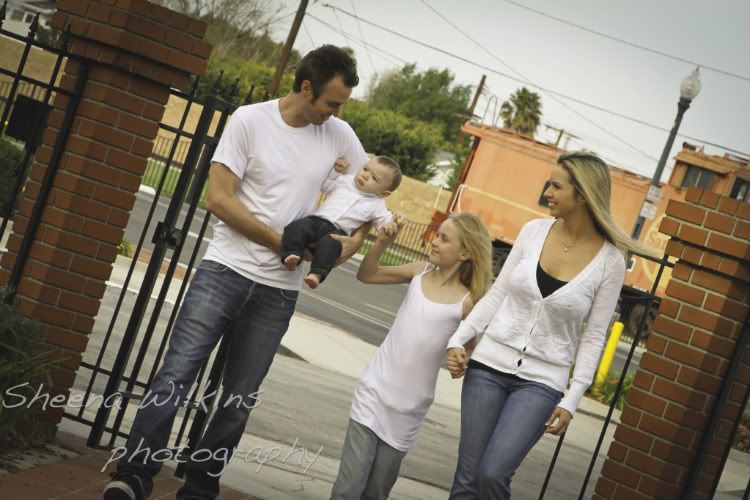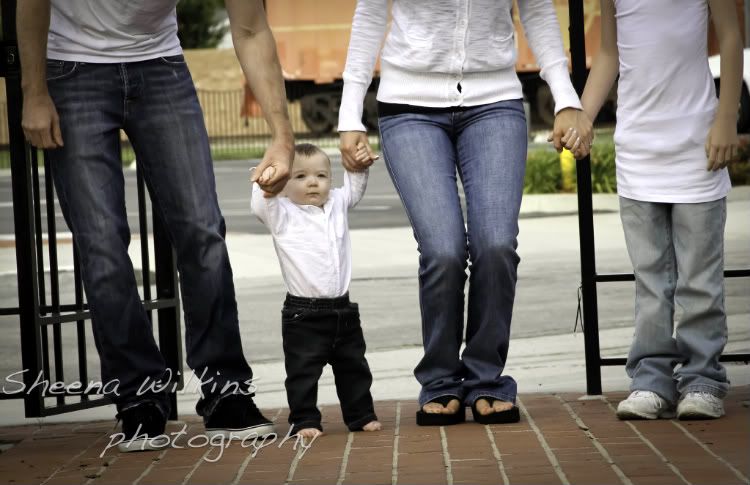 Being in the midst of a family whose love for eachother is unique and real, is one of the best feelings.
What is even better is watching A Mommy look into the eyes of her baby.
Its the ..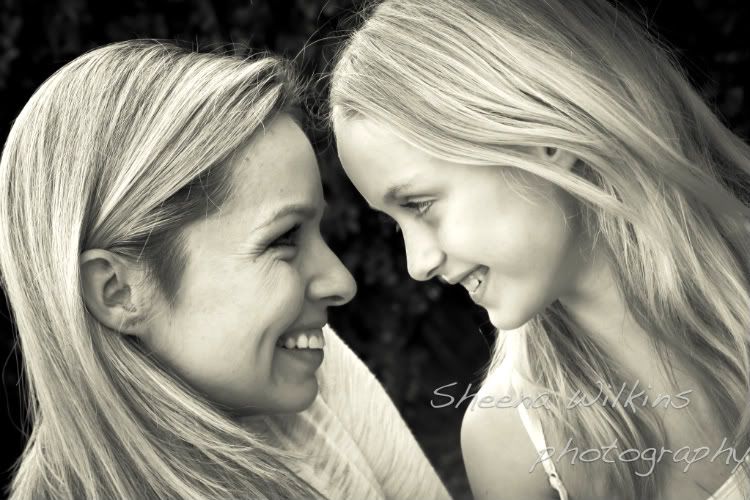 ' I will climb the highest mountain, swim the most dangerous seas, turn a truck over...
I will die for you'
--- kind of love.
This is what I love to capture. This is what feeds my passion for photography.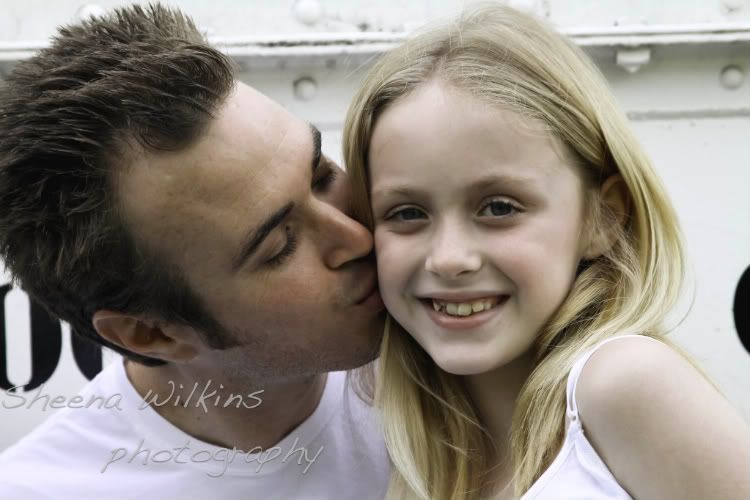 Its these kinds of moments that remind us...
Life is really, really good!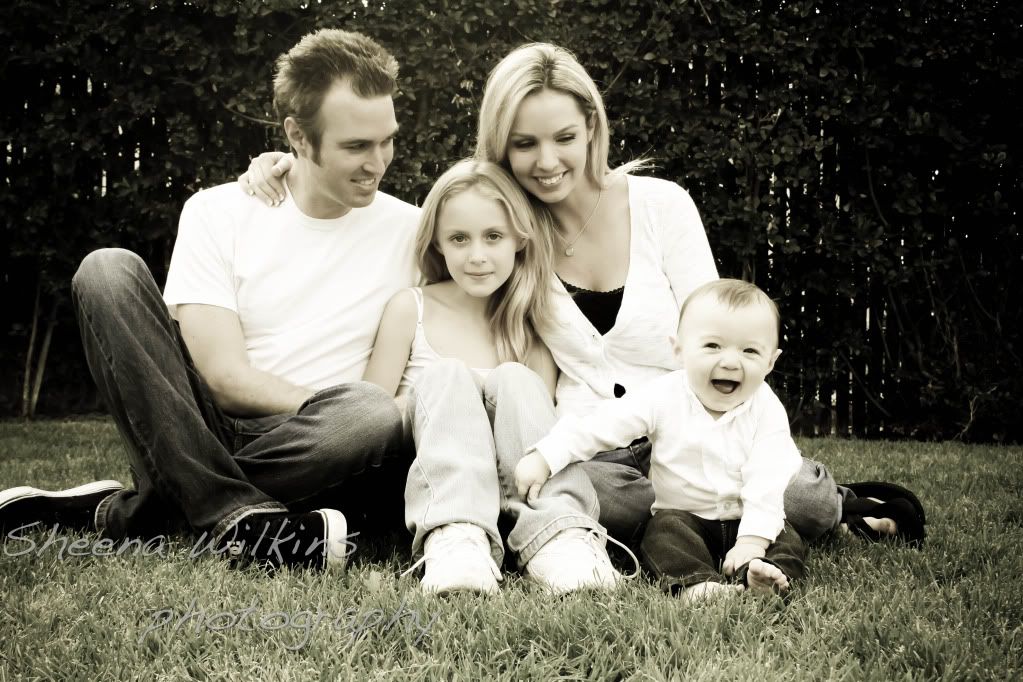 This afternoon, I saw a friend of mine as a Mommy.
And she is right where she belongs!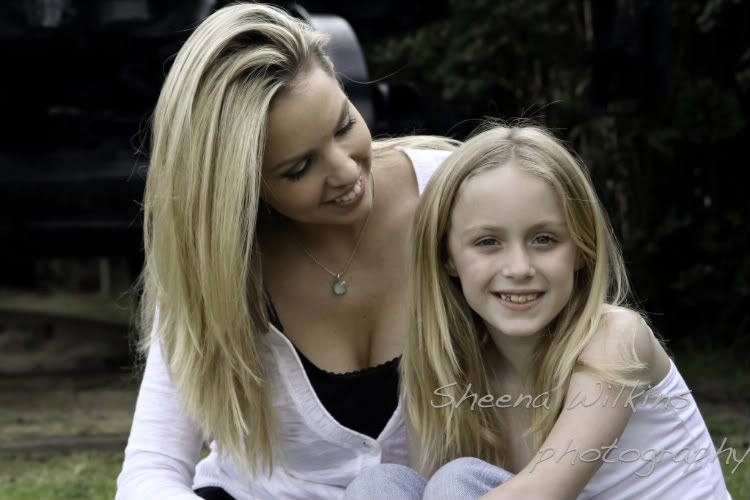 Thank You Caitlin. This was a beautiful afternoon. And your family is gorgeous!
To see the rest of moments captured on this wonderful afternoon,
click here!
If you'd like to schedule your session, email swilkinsphotography@gmail.com
***
That link is directly to my facebook photography page.
Of which, we are officially at 138 "likes!"
AWESOME!
I had a contest this week, asking for everyone to pass on my facebook info, and comment on the page. One commenter would then be picked by random for a free photoshoot!
I had a grand idea of how I would announce the winner.
I'll be using it next time, so I wont fully give away all the details.
But I will share some of the details included my beautiful little people and a hat with some names in it.
That didn't work out.
A teething one year old, and sick two year old left me with the very boring option of simply saying ..
"" COMMENTER #2 : YOU ARE THE WINNER. ""
Congrats Mandy Chretien.
By the way, I did the hat and name thing alone. Was. Not. The. Same!
If your wondering why I didn't do it the 'savy, technical, up to date/ 2012 - kind of way?'
I'm bringing old school back people! Drawing names out of hats is really, really cool. And I still have a phone from 2008 and I couldn't find a 'random number' picker -thing on google.
Anyway!
Thanks to all who participated, and getting those likes up.
We gained 26 likes.
And it was all because of you!
Your support truly means the world to me.
I can never thank you enough.
Mandy,
Can't wait for our shoot!
Happy Weekend To You All!