Tuesday, June 12, 2012
Mike was the best man in our wedding.
He's been the "best" in many other times in our life.
When Paul and I decided to move in together.
When my Mom unexpectedly passed away.
When we had our babies.
Watching our babies grow.
He has been one of our " best " friends throughout these years.
We knew he couldn't wait to start his own family.
But we also knew that he wouldn't start it with just anyone.
He was waiting for his bride.
For the love of his life.
***
And her name is Erika.
Her hair is gold like the sun, and her eyes are the most perfect green.
Her smile is contagious and her heart is pure.
Paul and I happily watched our good friends marry last year,
and we were thrilled to know that our Mike Chance had finally found what he has always deserved.
And now, today.. they anxiously wait the arrival of their little girl.
This afternoon was perfect. And so is her belly.
Enjoy =)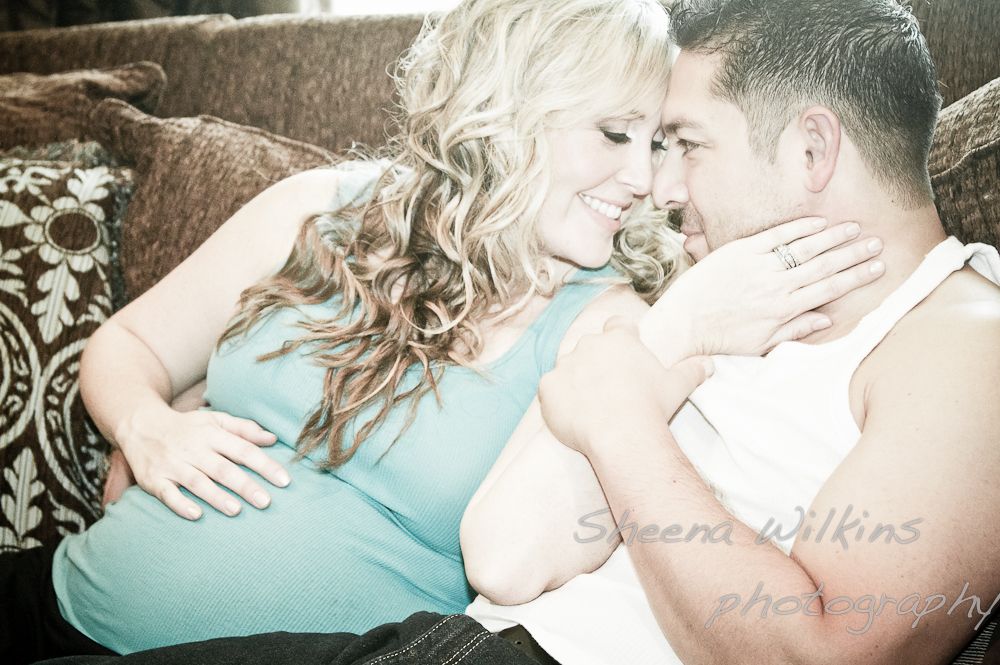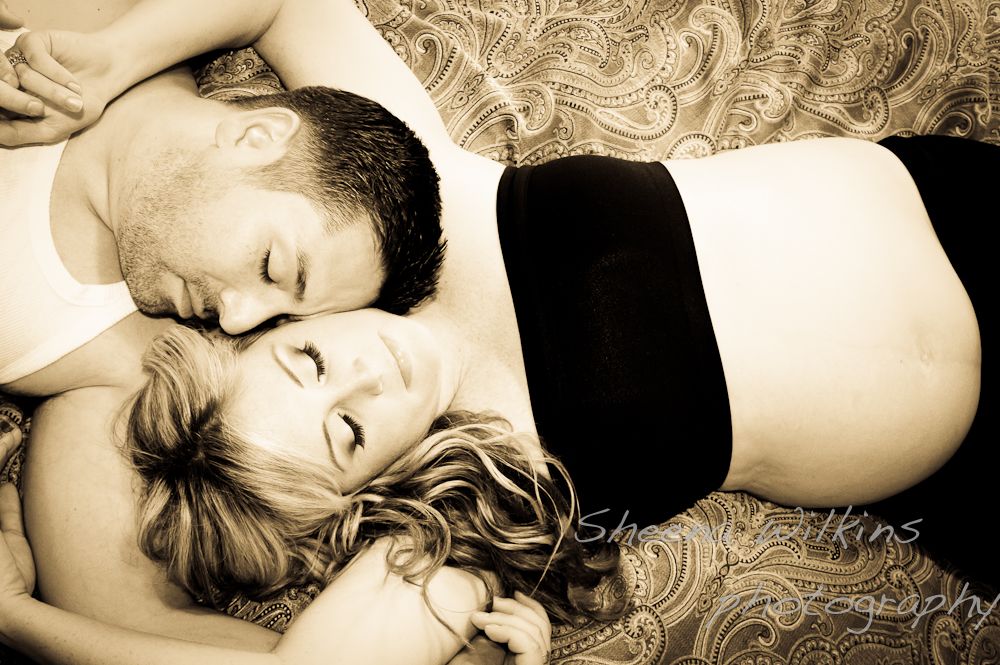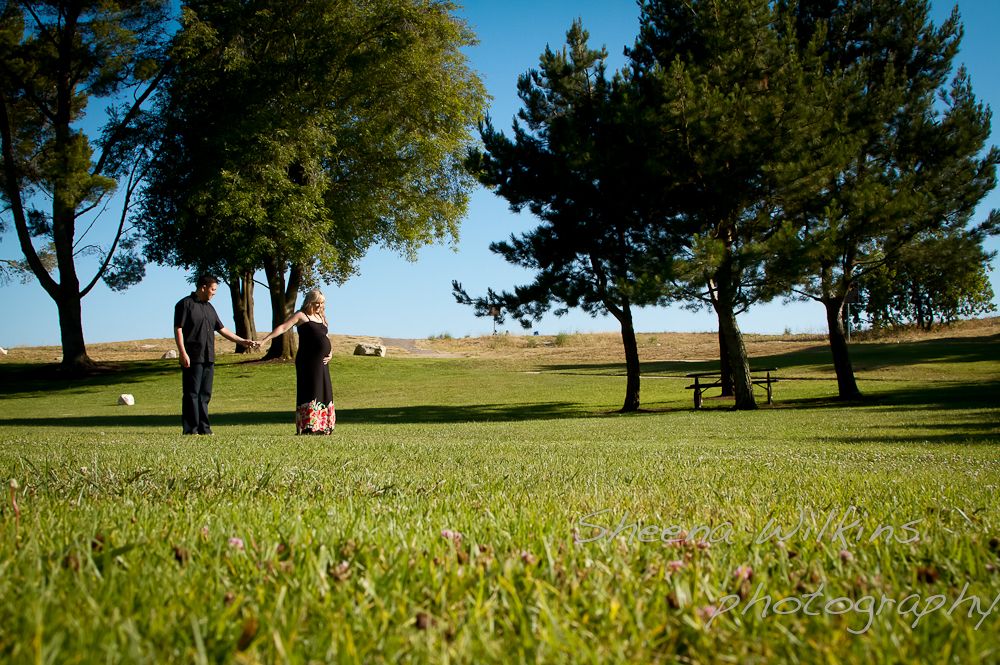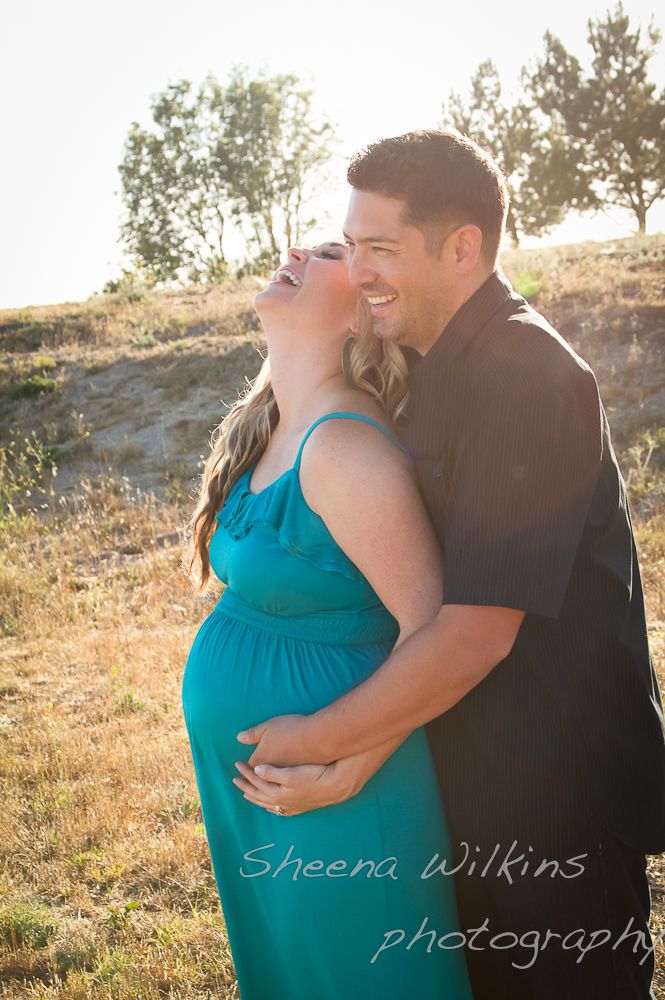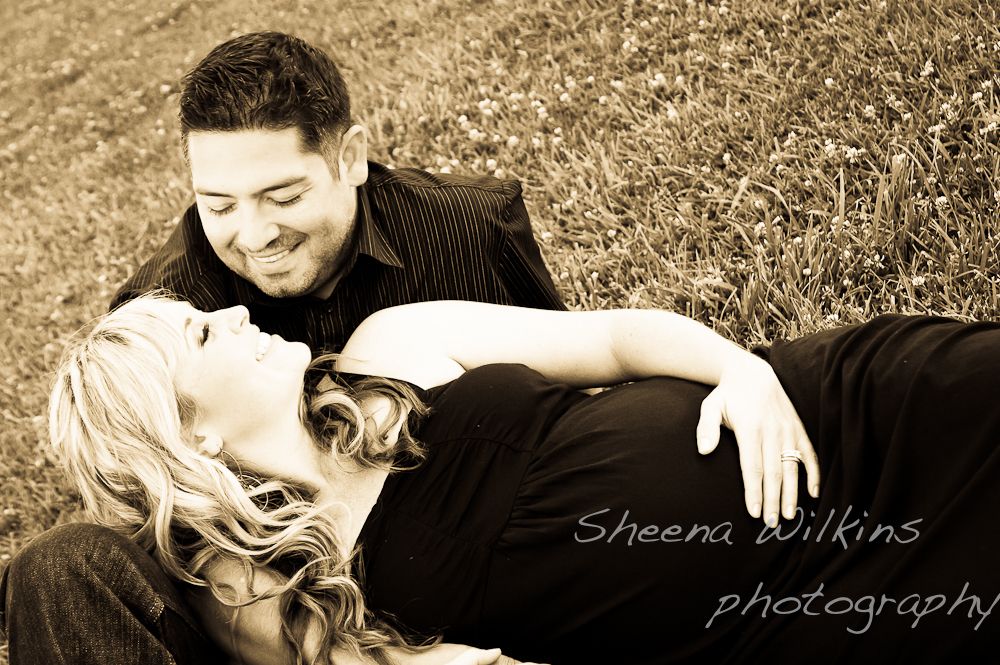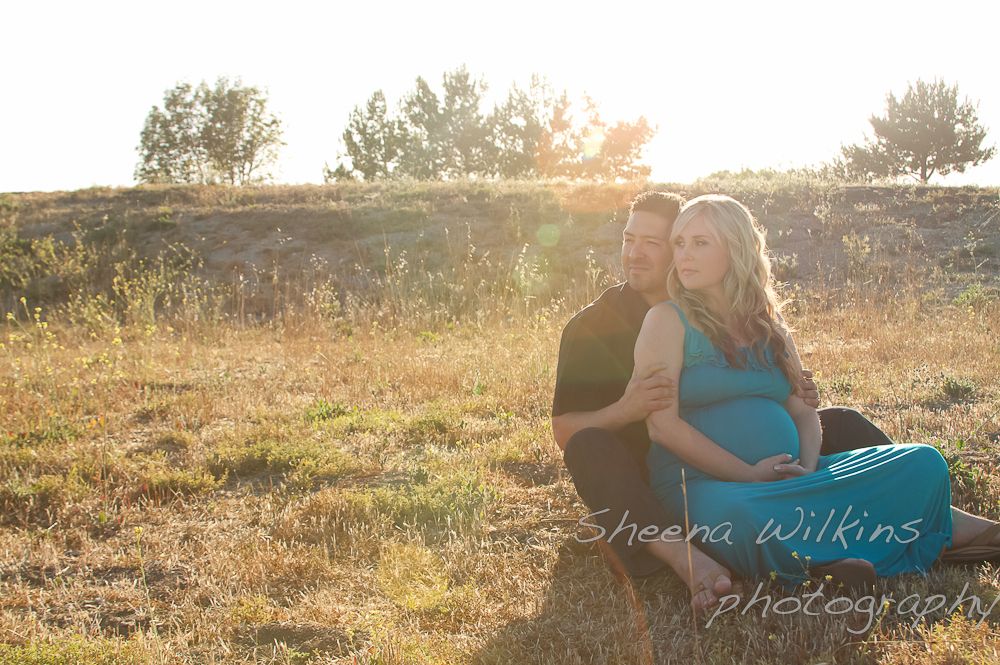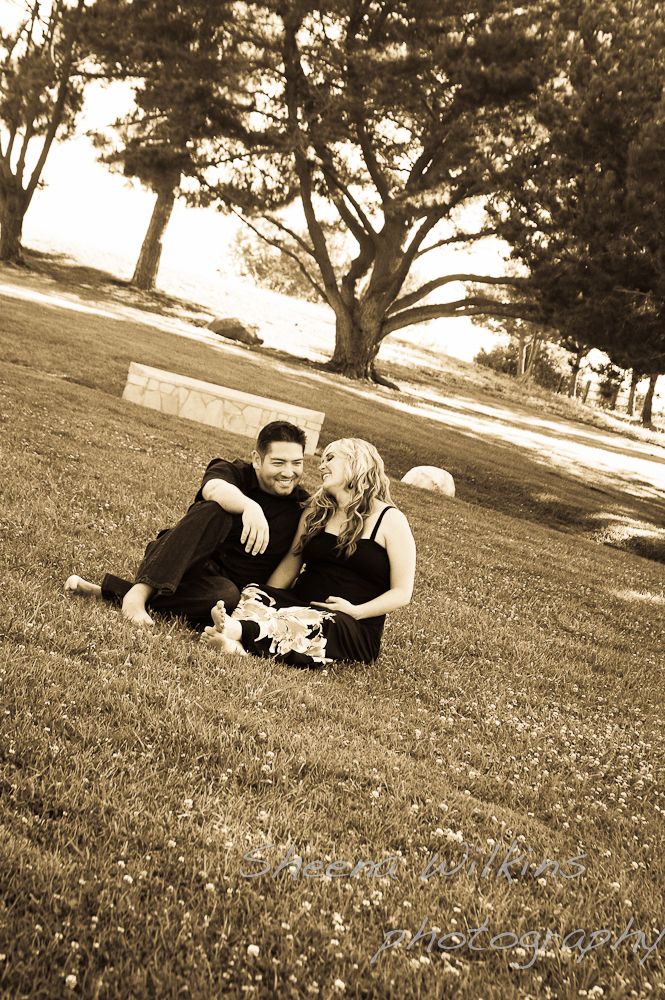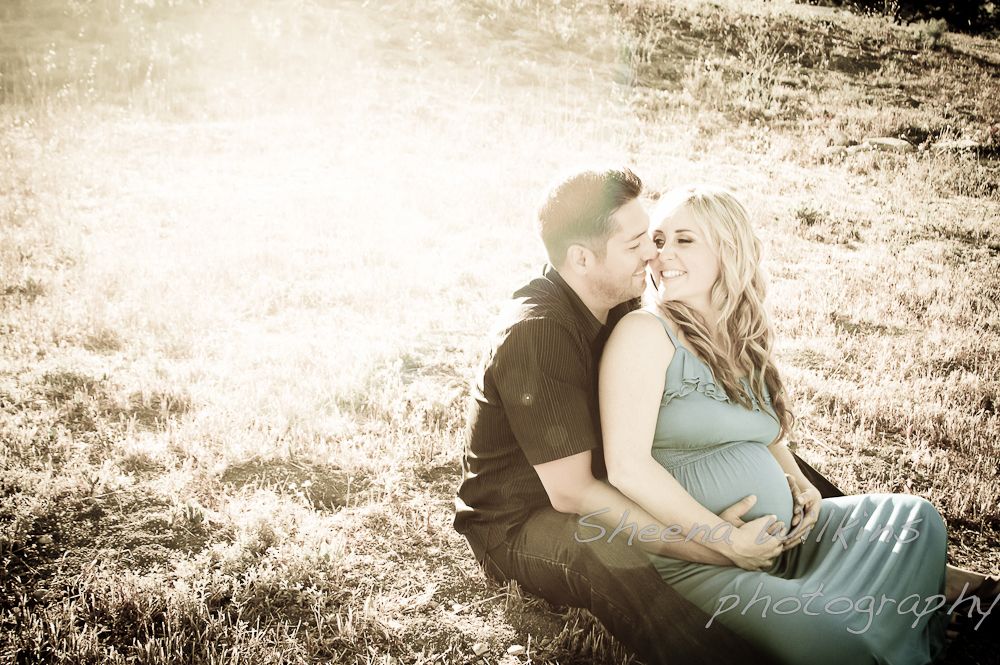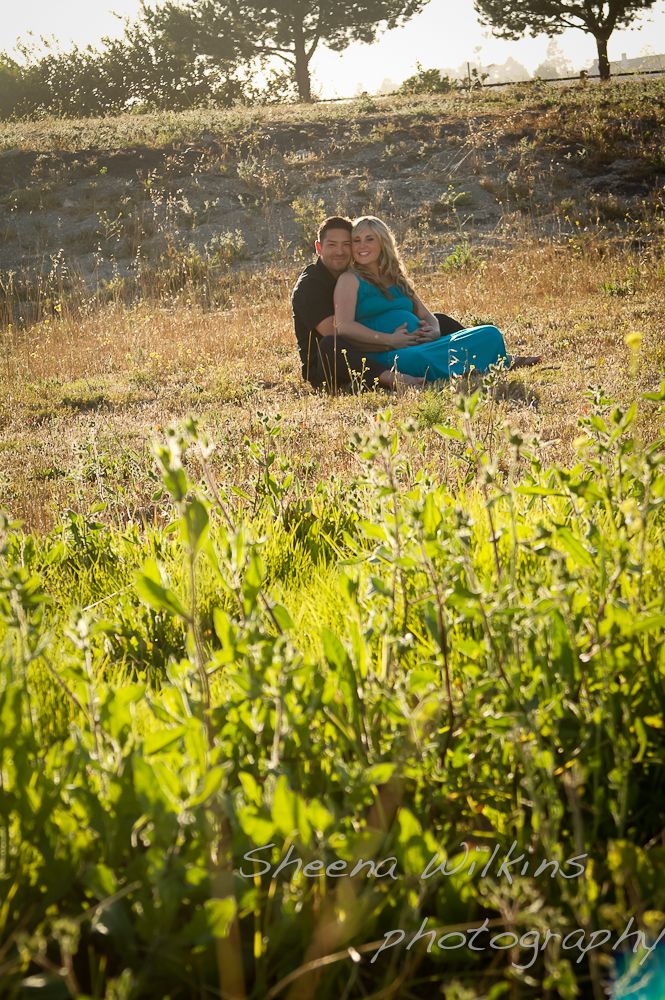 Mike and Erika,
Thank You for letting me in on this special time in your life.
We can't wait to meet your precious little baby girl.
Love you both!
xo
"Making the decision to have a child is momentous.
It is to decide forever to have your heart go walking around outside your body!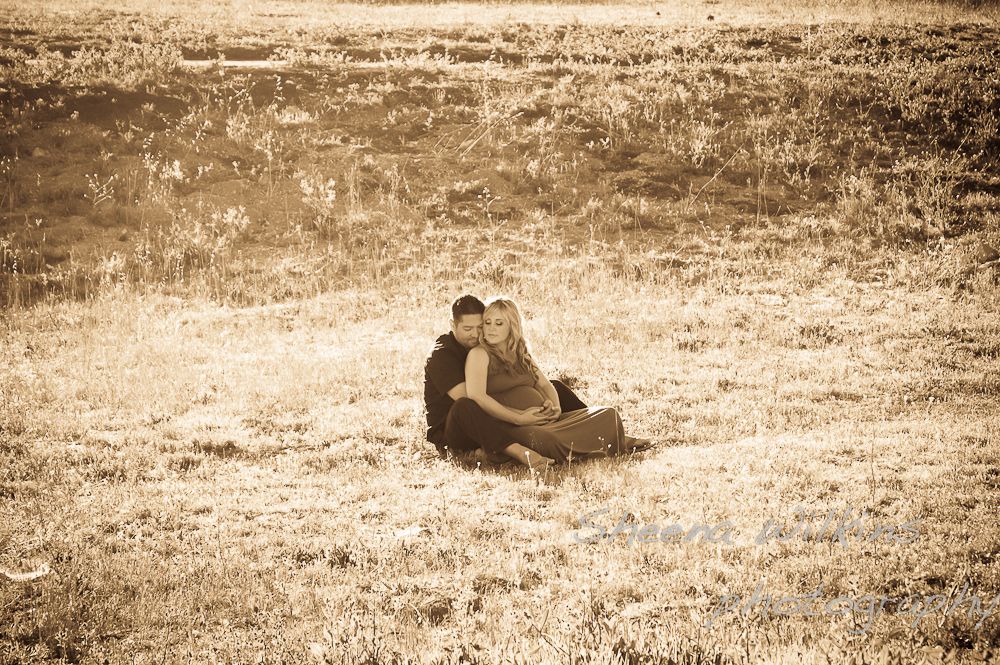 Sunday, June 10, 2012
This session was supposed to happen at the beach.
Manhattan Beach Pier, to be exact.
It was Audrey's very first time.
It was her first time she'd see the waves up close and feel crunchy sand between her toes.
The waves, she liked.
The sand, she did not!
We waited a few minutes. Stuck around, hoping she'd get use to it and realize there was nothing to be afraid of.
"Audrey, its like sugar."
She didn't buy it!
All of us who have parented a 19 month old, can fully relate to the reality that sometimes..
Sometimes, us-- parents-- .. we don't call the shots!!
And, I think Audrey girl knew exactly what she was doing!!
This session, this family, this afternoon.. was exactly picture perfect!
And this baby. Audrey girl.. is a true beauty!! Her spirit is strong and her smile is heart-melting!
Enjoy!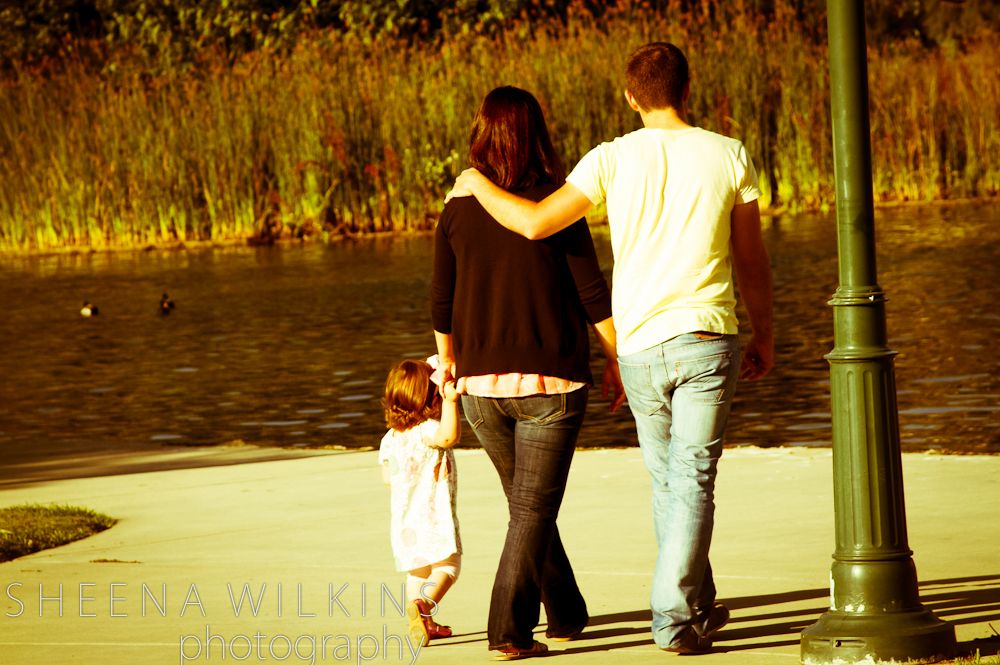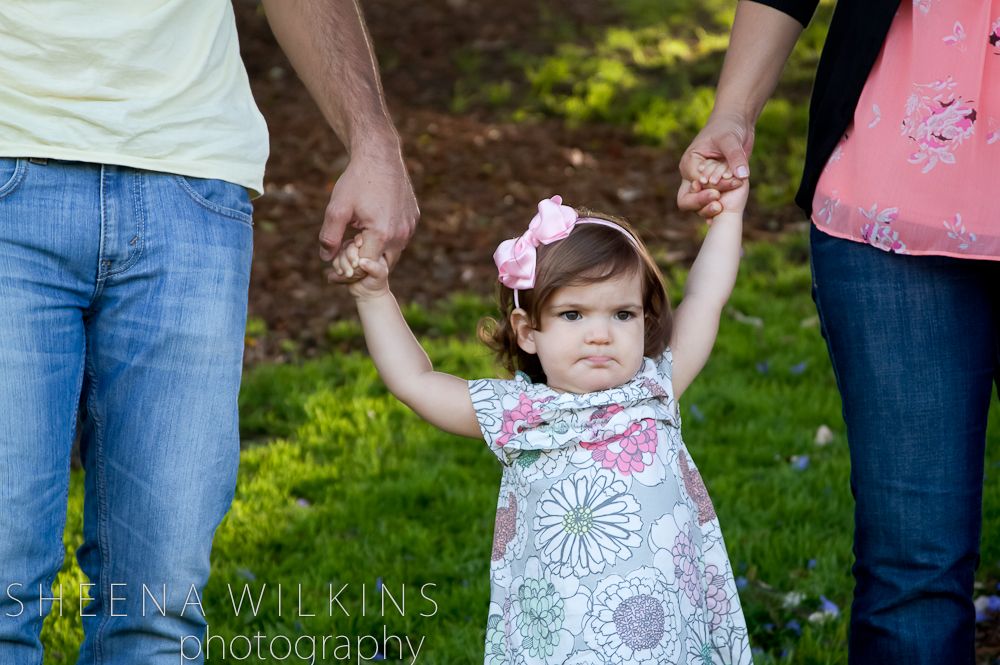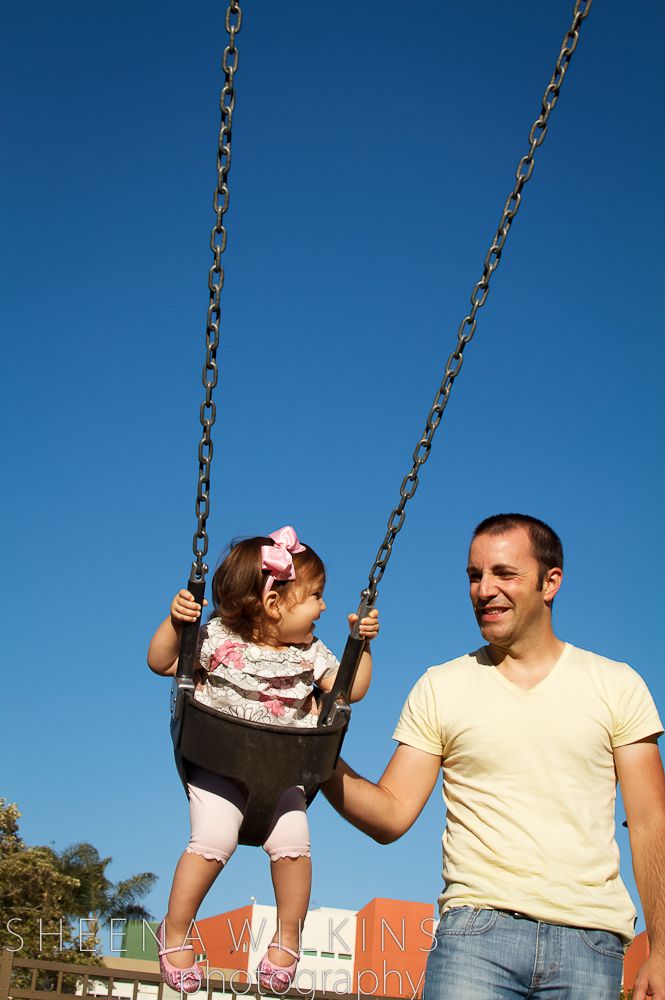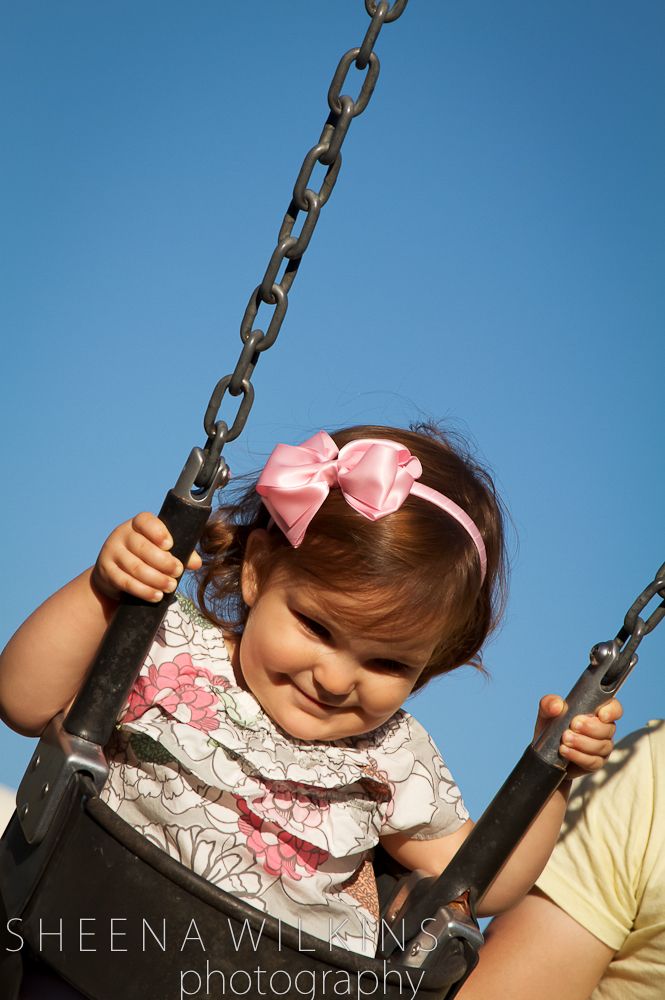 Mandy, Brian, and Sweet Audrey,
Your little family of three is as beautiful as they come!
Your love for eachother is strong, and your creation..
Your Audrey baby, is just as beautiful as the love you have for eachother.
xo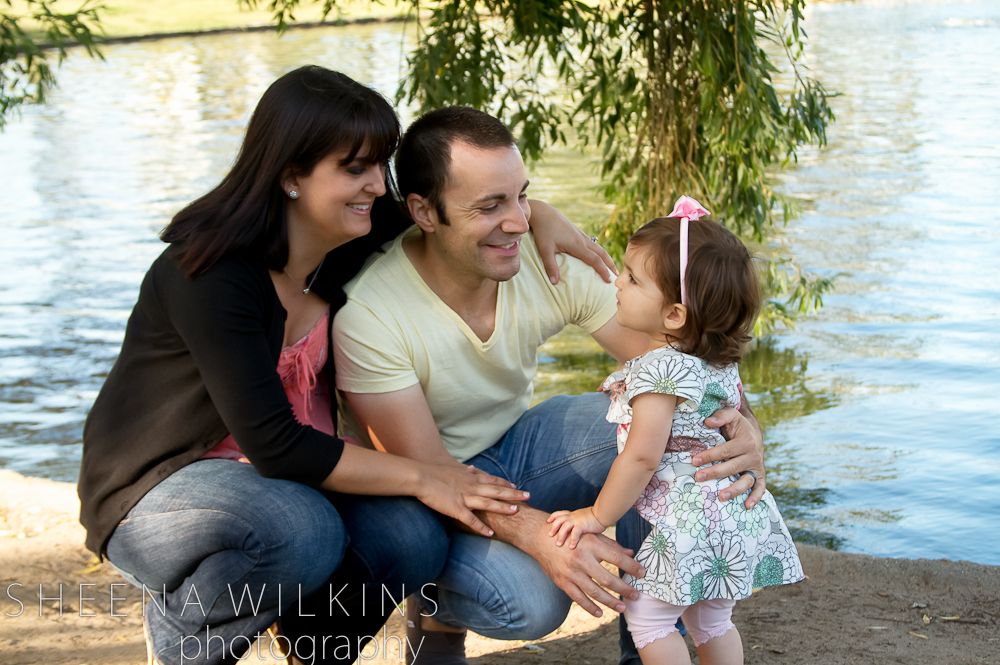 " Sometimes," says Pooh, " the smallest things take up
the most room in your heart."
-A.A. Milne